8 Hour Offshore Deep Drop Fishing Doesn't Get Any Better Than It Is !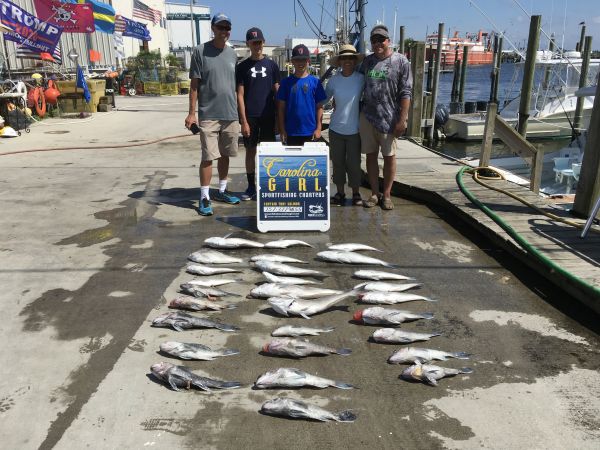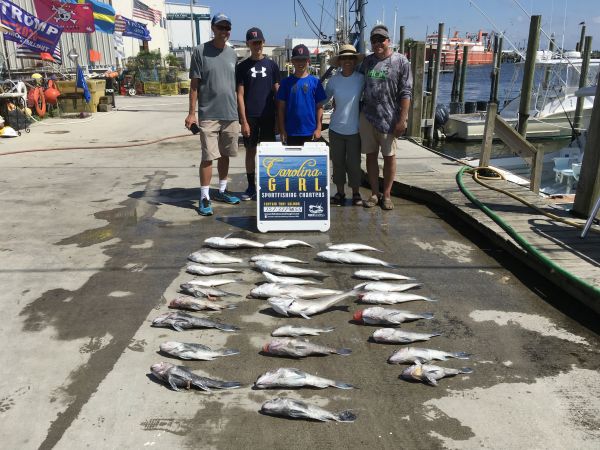 Offshore from Oregon Inlet
Big Tile Fish , Giant Sea Bass , Big Grouper every trip we are getting our limit !!! Come get some of the Deep & Delicious fish while the season is open it runs from May 1 - Aug 31 every year . Book your date at fishobxcarolinagirl.com or Call Captain Troy At 7573779655 I will be glad to answer any of your questions . We normally arrive back to the dock at OBX marina in Wanchese Daily at 2 on our 6 am Deep drop Trips and 430 on our 8 am Deep Drop Trip's and Full Day Offshore Trip's .