Blue Marlin & Mahi Have Shown up ! & Great Offshore Deep Drop Fishing !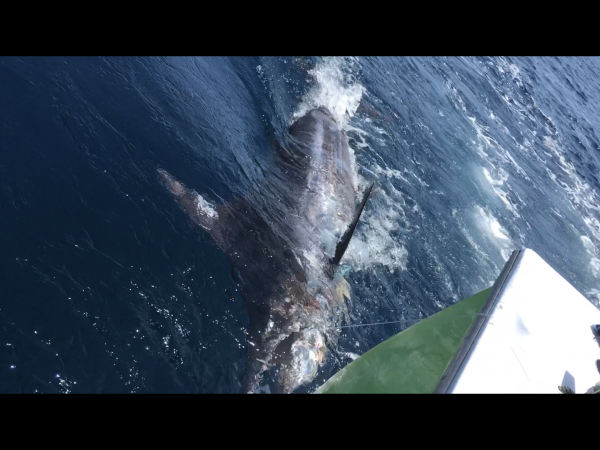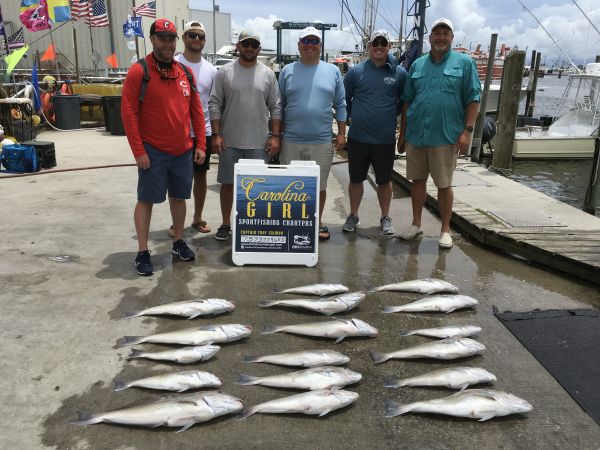 Offshore from Oregon Inlet
Blue marlin and Mahi made a great showing this week we released a 600lber and The Offshore DEEP DROP Fishing for Tile Fish & Sea Bass has been as good as it gets . We only have a couple days left open in July and plenty of openings in August we also have the Pirates Cove Billfish Tournament coming up 2 week in August so reserve you day at fishobxcarolinagirl.com for just 10 percent deposit .