Getting Ready to Fish !!!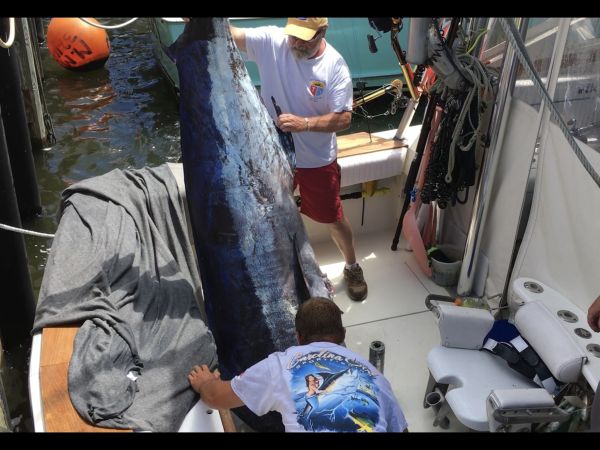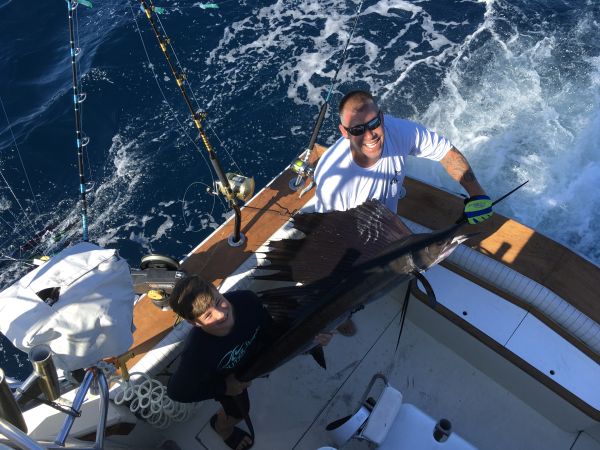 Wednesday, March 16, 2022
Offshore from Oregon Inlet
The time is near and we are very excited to see our friend and family come back and fish with us this year . We are doing everything in our power to hold the price where it is for as long as we can so everyone can still go fishing this summer . Come join us it's a great time and take some fish home . Go to fishobxcarolinagirl.com to reserve you day for just $240.00 deposit on our online site .