Great Fishing Going on ! Block Your Dates !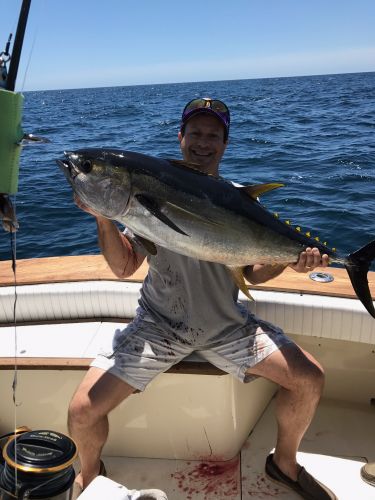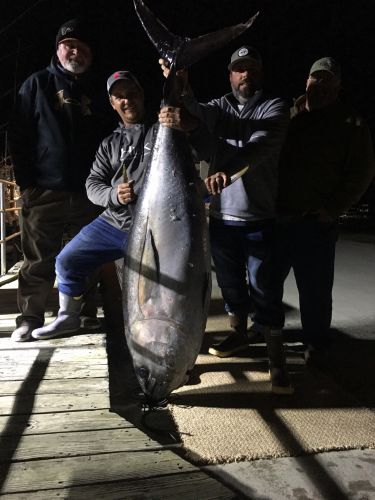 Wednesday, March 11, 2020
Offshore from Oregon Inlet
Great fishing going on right now with BLUEFIN STILL AROUND and Yellowfin also and with spring right around the corner prime dates for the main Tuna and Mahi run and the start of the Deep drop season for those Tile fish and Sea Bass & Grouper starting May 1 better get your dates locked in go to fishobxcarolinagirl.com and book your trip for just a 10 percent deposit online 24 hours a day .