Happy St Patricks Day Everyone , Let's Go Fishing !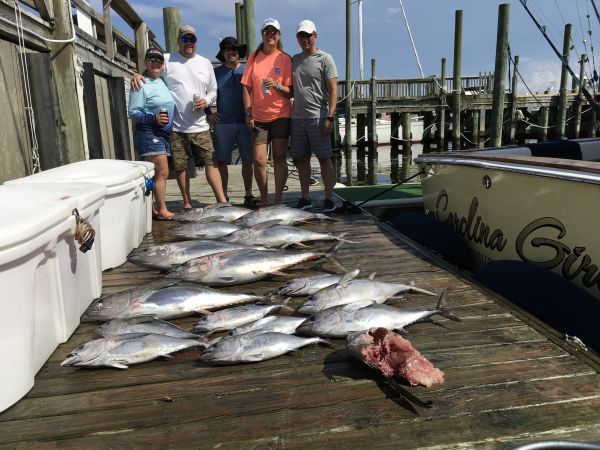 Offshore from Oregon Inlet
Good morning everyone pretty start to our day , the best fishing of our entire season starts only a few weeks away , Please Please Everyone seeing our ads this not Hatteras Carolina Girl ,80 percent of you know by now we are here in wanchese and fish out of Oregon Inlet , you want Tuna you know to come here and fish out of the Oregon inlet . Book at fishobxcarolinagirl.com we are not doing any bookings through fishing Booker this season so make sure to book on our site listed above .