It's Official ! We Have a New Vessel !!!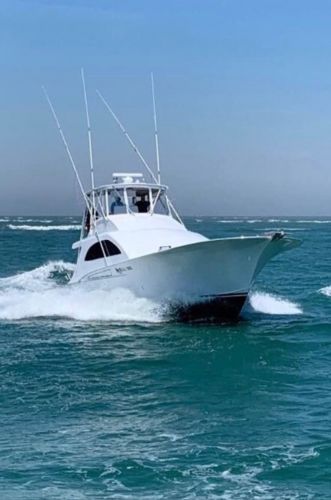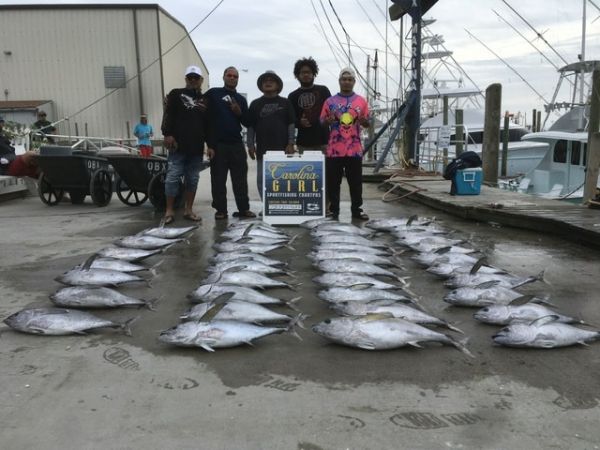 Thursday, February 4, 2021
Offshore from Oregon Inlet
Good morning everyone we are excited to announce that we have purchased a new vessel for the 2021 season . The new Carolina Girl OBX is a 54 Custom Carolina and is powered by a 1550 horsepower C30 Cat . We will be busy getting her ready to go for the spring fishing season and are receiving bookings daily .You can reserve your day at fishobxcarolinagirl.com for just 10% deposit . We look forward to serving you this year .