Offshore Deep Drop Red Hot !!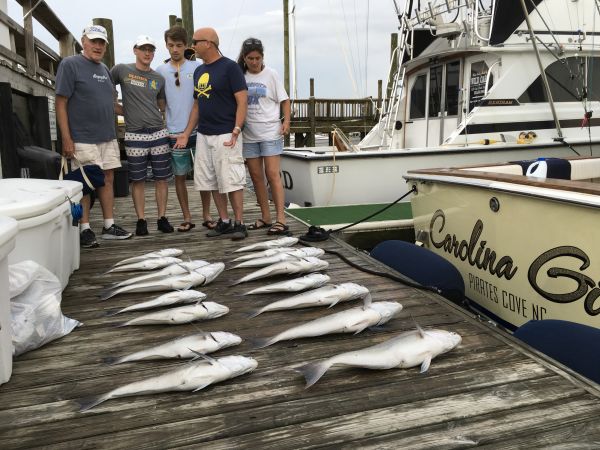 Offshore from Oregon Inlet
We had Offshore Deep Drop Trip Yesterday and fishing for these deep bottom fish like Tile fish , Sea Bass and Grouper has been good as it gets with citations every day . Check avalibility and book 24 hours a day for just 10 percent down at fishobxcarolinagirl.com. Happy 4th of July everyone .