Pretty Sunday . Who's Ready to Fish !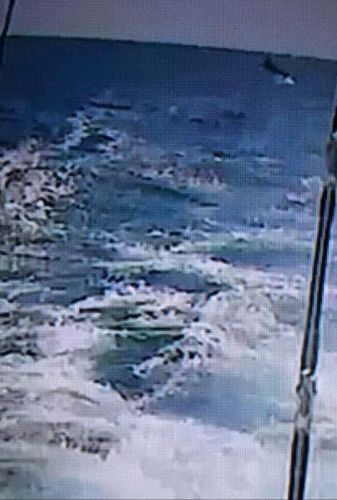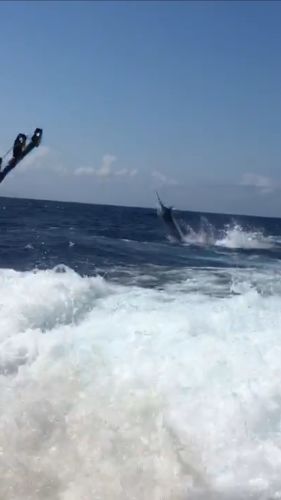 Offshore from Oregon Inlet
Another pretty day here on this Sunday , still only bluefin catch and release going on right now but they should be moving out soon and our yellowfin fishing pick up . Even with all that's going on in our world today we all need a way to escape and enjoy the creations that were put here on this planet for us . Go to fishobxcarolinagirl.com and book your day on the water with us before this fuel crisis gets any worse . We are trying not to put a fuel surcharges on our booking but it may come it the future so do wait .