Tuna Are Still Here in Big Numbers and Limits Daily Are Being Caught Better Hurry They Won't Be Here Forever !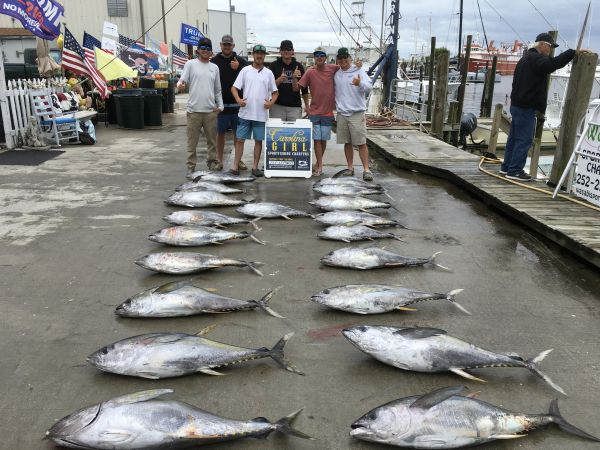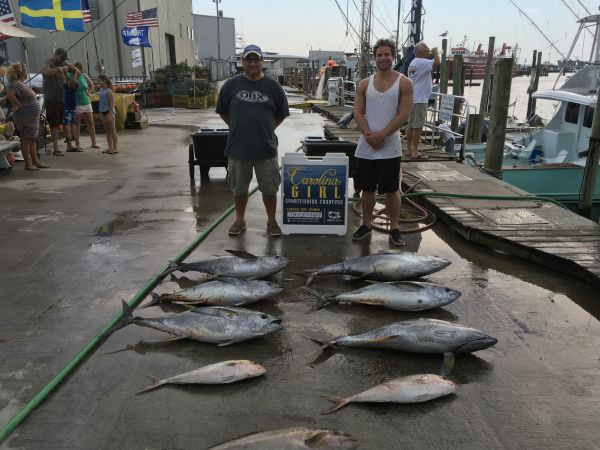 Offshore from Oregon Inlet
We are catching limits of tuna daily and the tuna are starting to feed on the surface where we can fish the kite and it's awsome to see the fish jump 2-4 feet out of the water to grab the bait . Come get in on the action while it last go to fishobxcarolinagirl.com to book your date for just 10 percent deposit .