Wow...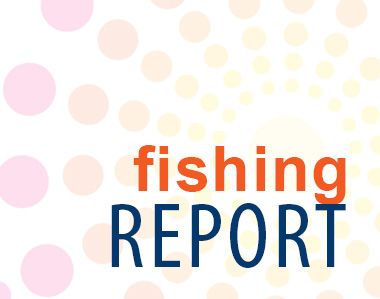 Thursday, August 18, 2022
Offshore from Hatteras Inlet
Inshore from Hatteras Inlet
Hatteras Piers
Hatteras Surf
Hatteras Sound
Wow.... what a beautiful day today. Fishing wise there were some small Cobia caught, Sea Mullet, Bluefish, Pompano Trout up and down beaches and Spanish from the boat on the sound. Good Luck and Happy Fishing.