4/29/2022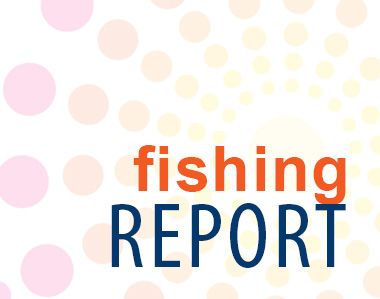 Hundreds of drum were caught today at the Point. The people listed caught some citations.
Sean Sutherland caught a 43" Red drum.
William Payia caught a 44" Red drum.
Johnathan Medlin caught a 41" Red drum.
Jonathan Dudley caught a 41 inch Red drum.
Little chilly today with a little bit of wind but hopefully it warms up soon.