March 5 Fishing Report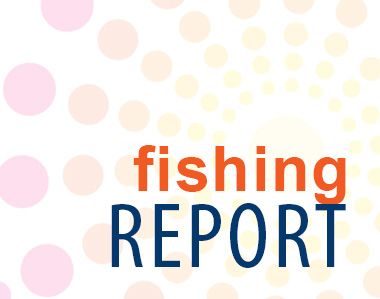 puppy drum cought or the point and on ramp 55 last night. going to be colder day today but fishing should still hold out for the day.
we got fresh finger mullet last night. looking forword to see yall this year. will keep you updated as we get more new on the fishing.