Midday Fishing Report 11/23/2019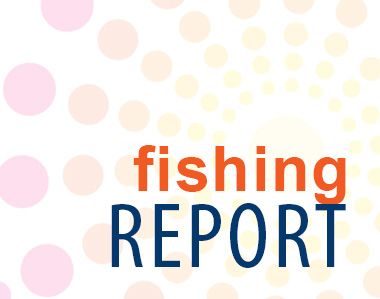 Saturday, November 23, 2019
Good Morning Everyone!
The weather is much more pleasant than I thought it was going to be today.  Winds should be dropping out this afternoon prior to shifting around to a more Southwesterly direction this afternoon and then increasing into the 30 MPH range. The Rutgers isn't giving us a good satellite image due to the cloud cover, but there is some nice warm water lurking just offshore.  Already had a report of some Puppy Drum in Hatteras this morning and I would expect the report for today not to differ too much from the last few days with Pups and Blacks as well as Specks and Sea Mullet up and down the beaches.
We have some nice fresh mullet on the porch this morning so come on by and see us.