Looking Forward to 2020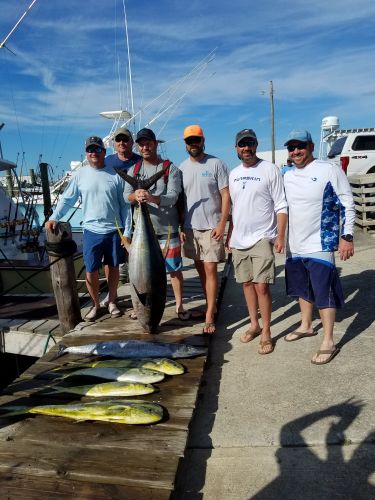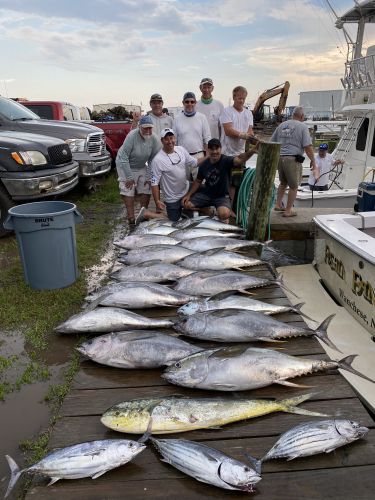 Saturday, January 23, 2021
Offshore from Oregon Inlet
We are really looking forward to the 2021 Season. Seeing old friends and meeting new ones. 2020 was a very different year and who knows what 2021 will bring - The one thing we do know, is another great year of fishing is ahead! Dates are starting to fill up quickly, so book your charter soon to get the date you want!
Book online at www.fishinfannatic or call (252) 473-7092.
Here is a look back at some great times from 2020! Looking forward to seeing you soon.
Tight Lines, Capt. Mark