Another Great Day on the Surf!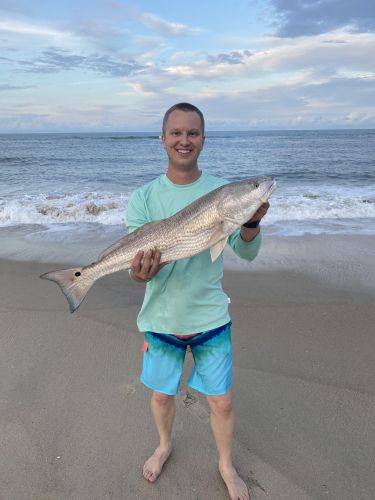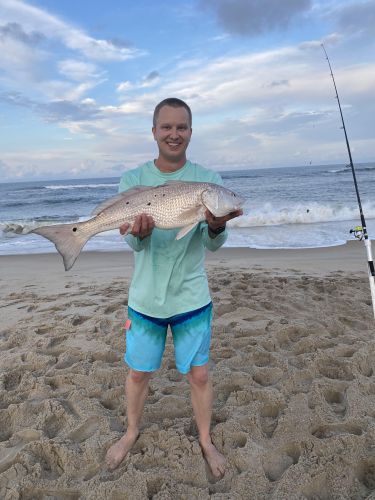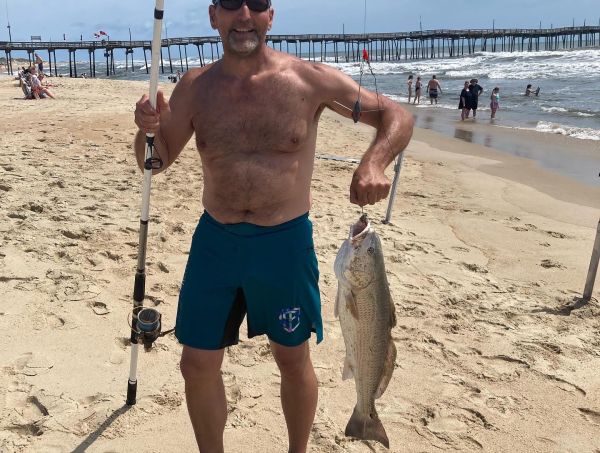 Offshore from Hatteras Inlet
Inshore from Hatteras Inlet
Hatteras Piers
Hatteras Surf
Hatteras Sound
Some great catches shared with us today by Stuart and his son SJ from Crewe, Virginia. Dad caught two this evening on fresh mullet! (Grandpa is at home and very jealous!)
Congrats also to John from Salisbury, NC who caught a nice drum and said "caught today from the shore next to the Avon pier. I used the bait bought from your store this morning. Awesome and friendly staff, Thanks"
Last but not least, congrats to Easton and Ryan from Maryland who caught a nice 30"er at ramp 32 in Avon!
We also heard of several sea mullet and a few spanish today as well! If you haven't heard already, the Avon Pier will reopen tomorrow morning at 6am! We also open at 6am, come by and grab all your fresh mullet, ice and rigs and get out there! #hookedonfandf #fishingreport