Productive Day in the Surf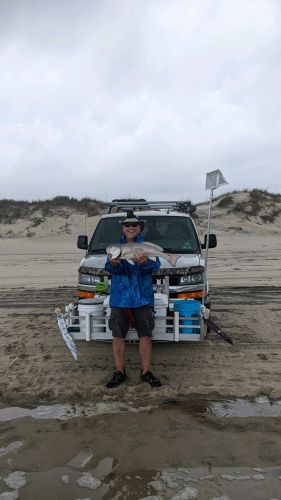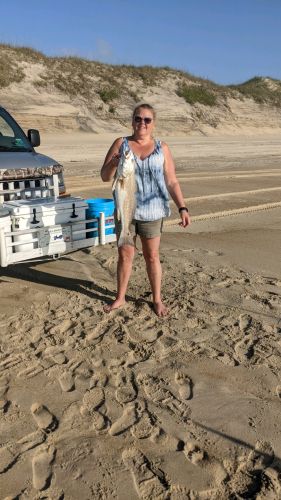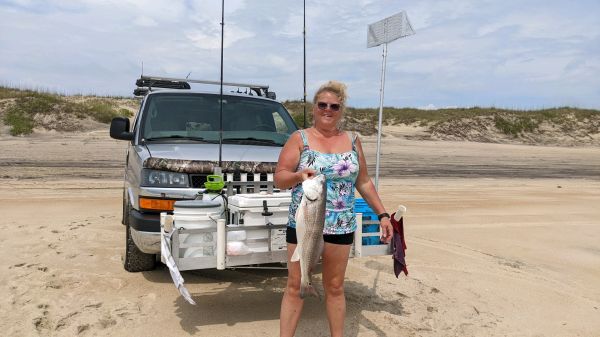 Hatteras Piers
Hatteras Surf
Hatteras Sound
There has been some decent fishing today with reports of blues, puppy drum, and sea mullet. There has also been some speckled trout in the sound.
Within the past few days, Sheila has caught some nice puppy drum. Paul and Ralph caught a puppy, and Johnny caught a nice blue today. Pretty work y'all!
We are open 6am-7pm tomorrow, and we start staying open until 9pm on Monday!
#fishingreport #hookedonfandf