Hot and Breezy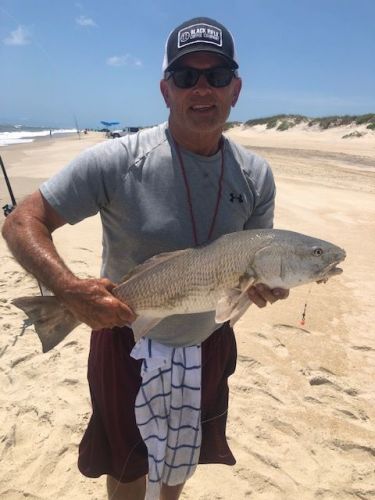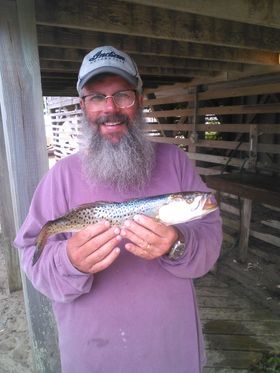 Hatteras Piers
Hatteras Surf
Hatteras Sound
It was definitely hot and breezy outside today, but we heard of a few reports. There has been some puppy drum being caught on the beach as well as some speckled trout and puppy drum in the sound.
Dan and Mike both caught some nice puppy drum. Dan caught his this morning and Mike caught his yesterday. Brook and Ben also caught some nice speckled trout yesterday out of their boat in the sound. Pretty work y'all!
We have fresh mullet and we are open 6am-9pm everyday! Don't forget to register for our 3rd annual Red, White, and Blue tournament in October, with a 100% cash payout!!
#fishingreport #hookedonfandf