Hatteras Island Fishing Report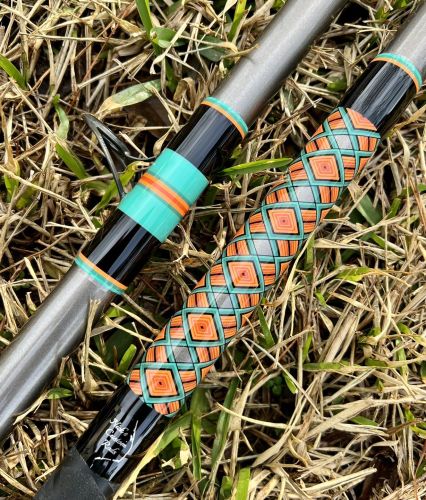 Yesterday was a beautiful day on the island. Today is going to be nice as well but the wind has picked up and a cold front will move through tonight. Tim and I (Heather) spent some time at ramp 55 yesterday trying to find some trout but did not have any luck. We did see some black drum caught and heard that dogfish were being caught but we did not see any.

We have a load of CTS 1305 and 1306 heavers coming from Nick's Custom Rods soon and we will have them on our website when they arrive. Here is a sneak peak of a few of them!