The Weather Has Been a Little Spotty and the Drum Have Been Too.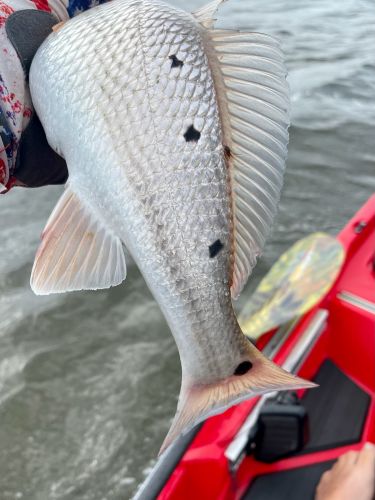 Corolla to Nags Head Sound
The weather has not been our friend this week.  The fish are here, but it's difficult at times to get them with the winds.  It should pick right back up where we left off soon.  Give us a call for a one of a kind powered kayak fishing adventure.  Fly or spin, either way you win.
101 Sir Walter Raleigh St #107
Website