Awesome Day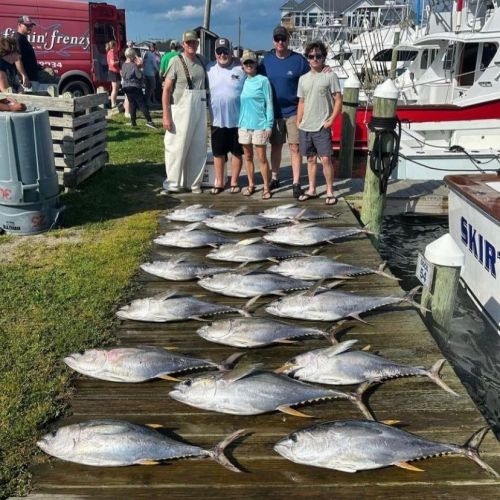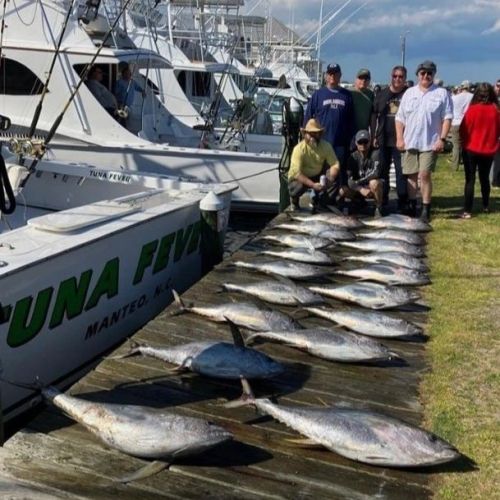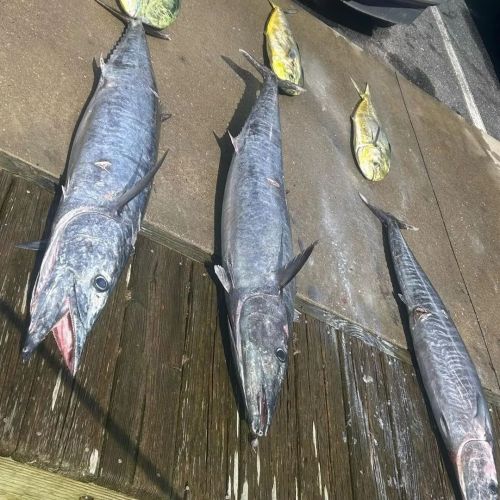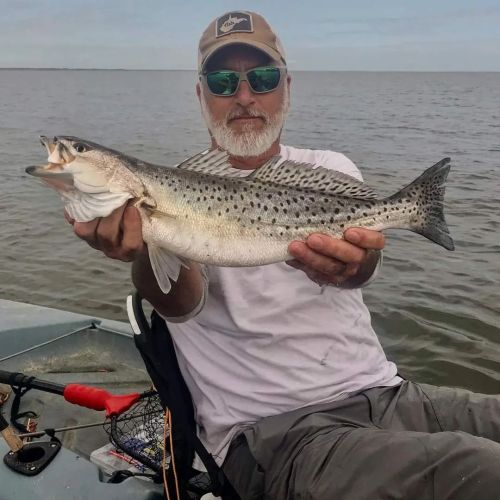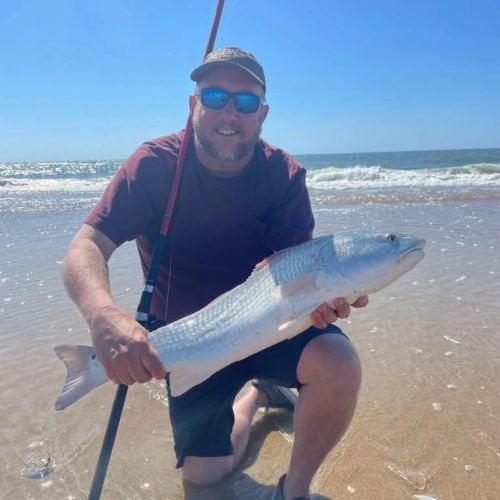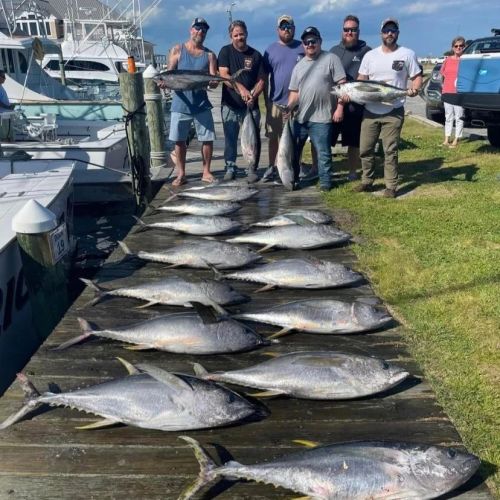 Corolla to Nags Head Surf
Inshore from Hatteras Inlet
Hatteras Surf
If you went offshore today...chances are you had a awesome day! 
Boats came back to the docks (some even early!) With limits of Yellowfins! Some nice Dolphin and Wahoo too. Drifter caught their first Blue Marlin of the year! 
Inshore wasn't quiet either... @island_life_252 got on some nice Trout, Cam and JP had fun playing in the surf down south catching Rays and Drum! 
There's been a good Trout bite in the surf from Kitty Hawk to Nags Head. There have been some Shad and Puppy Drum mixed in too.