Bass & Tuna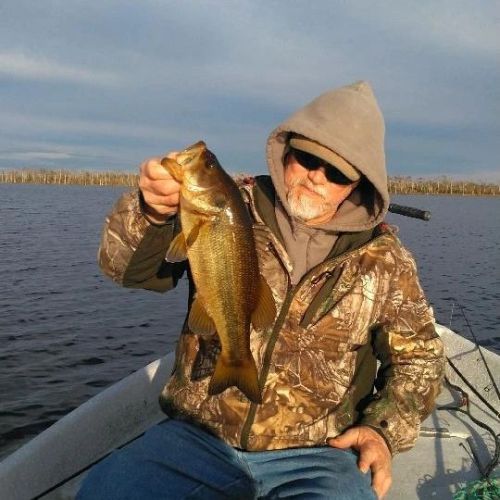 Tuesday, February 7, 2023
Offshore from Oregon Inlet
Offshore from Hatteras Inlet
Offshore from Ocracoke Inlet
Turned out to be a pretty day today! And a couple more to come...
A few pictures from the last few days... Keith got in on a little Bass action, Phillip made it out with @kahunacharters and got a nice Bluefin, and @reelebugging with a nice Bluefin too! 
The quota is gonna be full soon... but there will still be plenty of giants for fun and shorts to keep! Get out and catch one while you can!