Beautiful Day for Fishing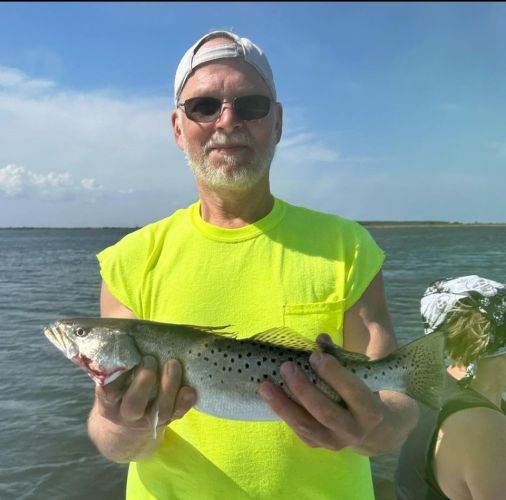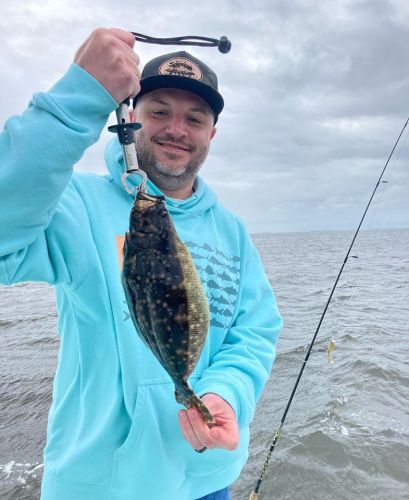 Offshore from Oregon Inlet
Inshore from Oregon Inlet
Today has been a beautiful day for fishing! 
We were busy with lots of boats headed out with trips offshore and inshore. 
Captain BC out of Oregon Inlet Fishing Center had a great day for tuna. 
Salt
Minded Capt. Dave and @cobiakiller Capt. Aaron have had some nice catches inshore of Trout, Puppy Drum, and Flounder.