Bluefin Tuna and New Iland Lures!!!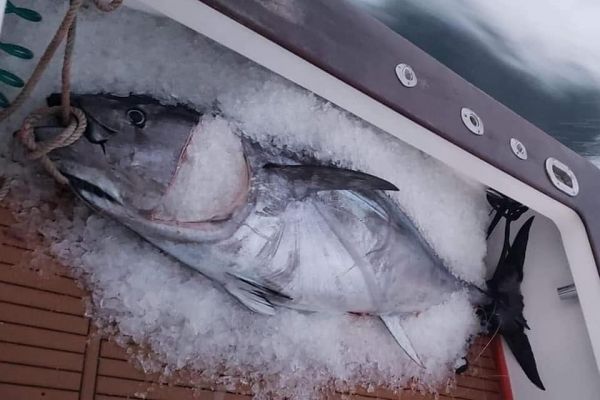 Wednesday, January 29, 2020
Offshore from Oregon Inlet
Inshore from Oregon Inlet
Corolla to Nags Head Piers
Corolla to Nags Head Surf
Corolla to Nags Head Sound
Offshore from Hatteras Inlet
Inshore from Hatteras Inlet
Hatteras Piers
Hatteras Surf
Hatteras Sound
The Bluefin are biting! As well as a rumor of scattered yellowfin, which have not yet been able to confirm.
Not much on the surf, but stripers being caught in the sound.
We are fully stocked on all our lland Lures, and have new colors!!