Catching Giants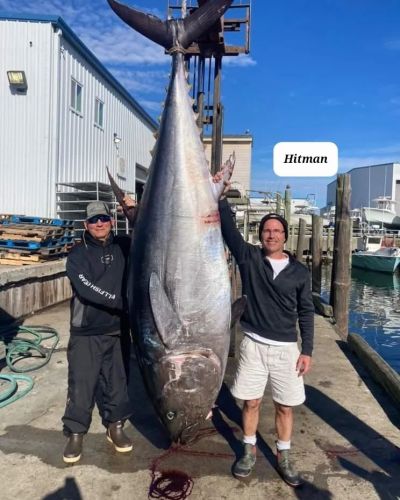 Tuesday, January 31, 2023
Offshore from Oregon Inlet
Offshore from Hatteras Inlet
Offshore from Ocracoke Inlet
Today was a good day...d
espite the fog and rain there were still some nice fish. 
Thomas Mears caught a 4+ lb citation Chain Pickeral @fishgoodtimes , and several other boats caught a ton of Bluefin just to the south. @hitmansportfishing and @wickedtunalittleshell caught a couple GIANTS... check out that @joeshutelures... guess that was the color! 
There's plenty where these came from! Lots of the Charters are booking Bluefin trips! They can get you on a fish of a lifetime, and we've got all the gear you'll need to go!