Happy Easter!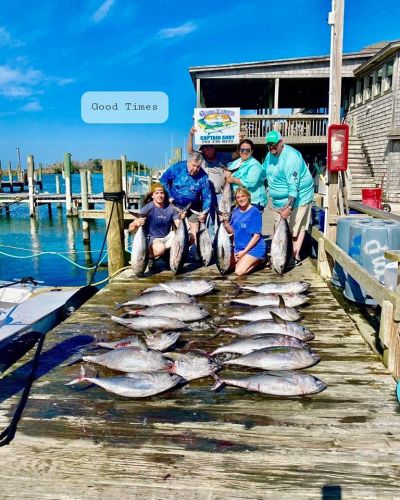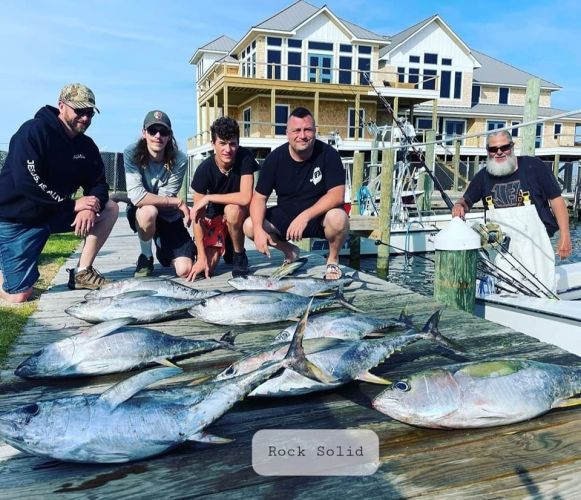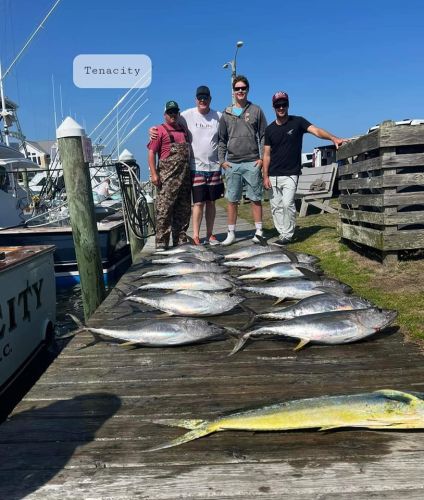 Inshore from Oregon Inlet
Inshore from Hatteras Inlet
We hope everyone enjoyed the day with Family & Friends. 
This wind should die down by end of day tomorrow...we're ready to see everyone back on the water! 
The
last few days leading up to this blow was great for TUNA fishing. Here are a few photos from Oregon Inlet Fishing Center and Oden's Dock.