High Winds, Flooding, Hoping for Good Weather Tomorrow!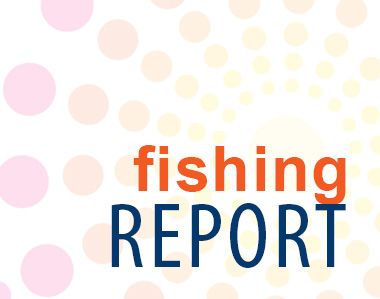 Offshore from Oregon Inlet
Inshore from Oregon Inlet
Corolla to Nags Head Piers
Corolla to Nags Head Surf
Corolla to Nags Head Sound
Offshore from Hatteras Inlet
Inshore from Hatteras Inlet
Hatteras Piers
Hatteras Surf
Hatteras Sound
No fishing anywhere today because of the high winds. Several roads were closed today with lots of sound side flooding. Hopefully the wind will start to fall out sometime in the morning. The bluefin fleet is hoping to go fishing tomorrow. Sunday and Monday look really good with lite winds also. Sound fishing has been pretty good with stripers and trout being caught. If anyone wants to try the surf this weekend we just received about 20 pounds of fresh mullet.