Meat Fish Slam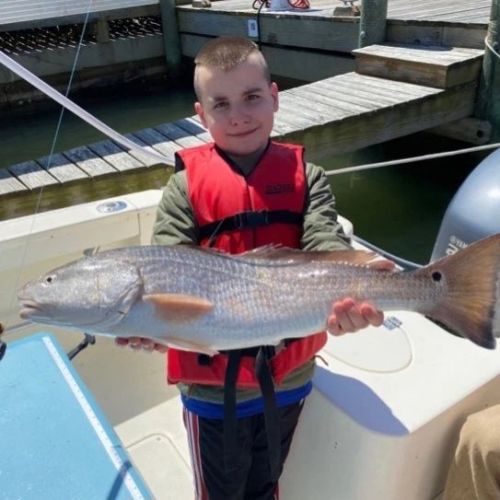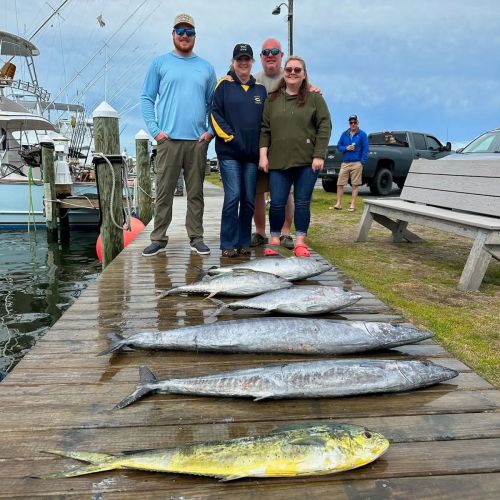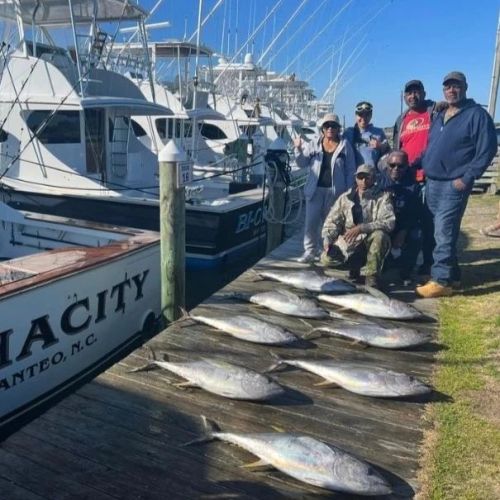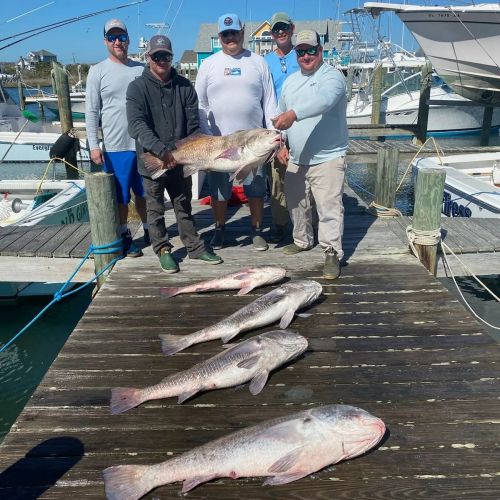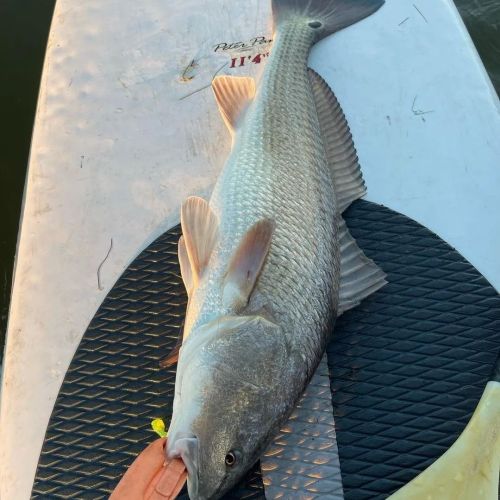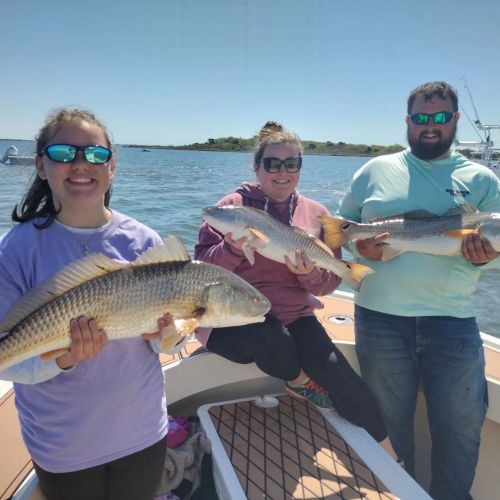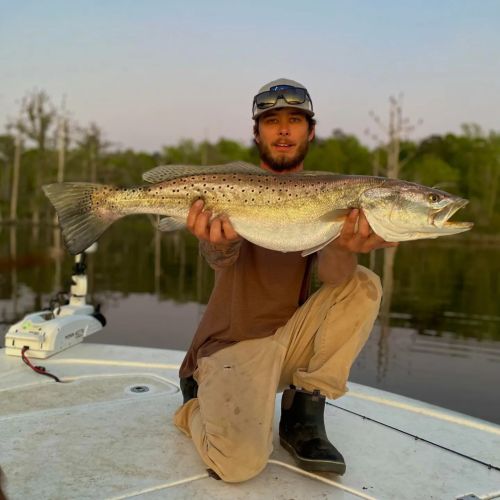 Offshore from Hatteras Inlet
We are ready to see your fish this weekend! 
These Anglers have already taken advantage of this weather and caught some nice fish! 
Zack went fishing with @flyingfishcharters_obx and caught a nice DRUM. 
@stick_em_obx Vinny got his PB Drum on his SUP. Pretty work! 
@outcastfishingobx has had a few good trips this week sigh casting on schools of drum. 
@boobytrap out of Hatteras got these Guys on some CITATION Black Drum. 
Captain BC @buddy_callaway had a meat fish slam today and Captain Lucas on the Tenacity had a nice catch of TUNA! @
tylerhodges has been catching some NICE Trout for awhile now. The one pictured is 30" and 8lbs!