Oceans East Fishing Report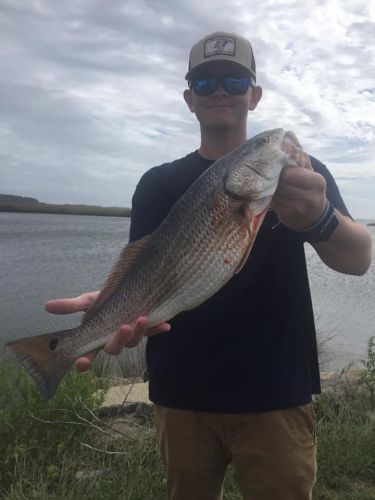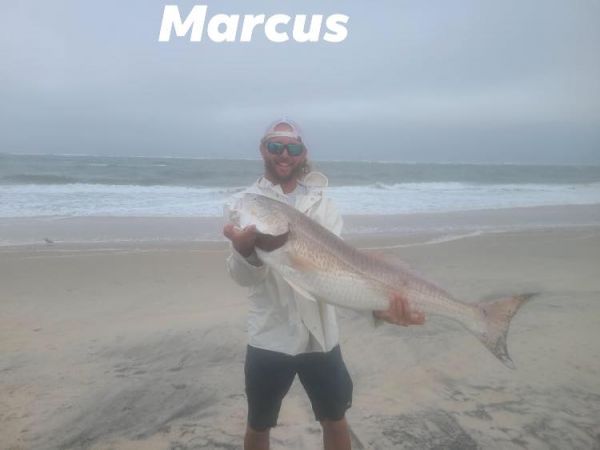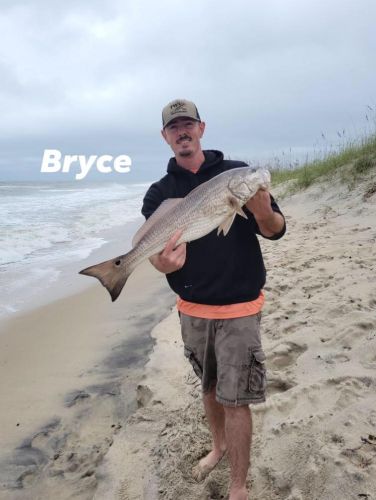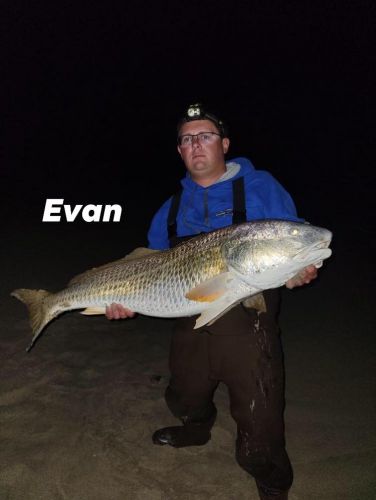 Wednesday, October 13, 2021
Offshore from Oregon Inlet
Inshore from Oregon Inlet
Corolla to Nags Head Piers
Corolla to Nags Head Surf
Corolla to Nags Head Sound
BIG DRUM ARE HERE!!!
10/13/21
The BIG DRUM like the weather we have had. It has been a great October of fishing so far, with expectations for it to get even better. Anglers that fished last Thursday and Friday for the Annual Nags Head Surf Fishing Tournament had lots of catches, with some BIG DRUM being caught, not alot of scoring size fish. 
In the sound the PUPPY DRUM and TROUT fishing is still really good, theres quite a few STRIPER being caught and some BIG DRUM in the sound still too.
The offshore fleet hasn't been able to do much with this blow and only some of the close and near shore boats have gone out in the sound.
Most of the BIG DRUM are being caught from the piers or in the surf. 
In the surf you will also find PUPPY DRUM, POMPANO, SEA MULLET, FLOUNDER, BLACK DRUM, BLUE FISH, and some TROUT. In the next week or so the TROUT fishing in the surf should improve quite a bit. 
With Mother Nature giving us a little break from the rain and high wind, we hope you all get a chance to get out there and catch em up!