Oceans East Fishing Report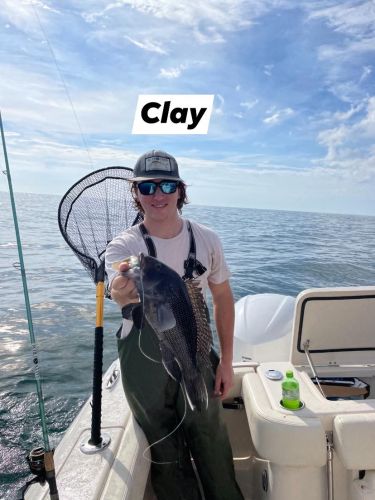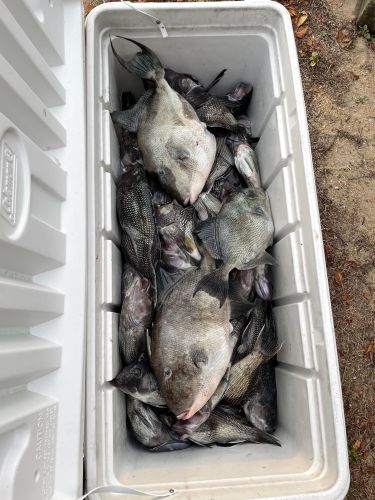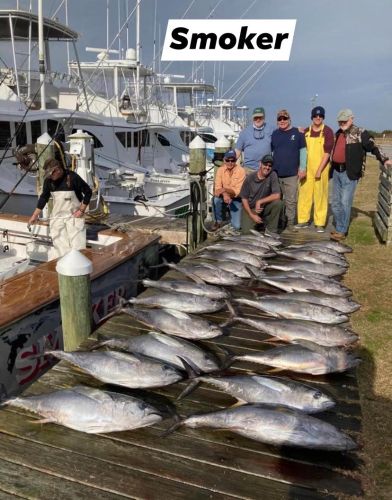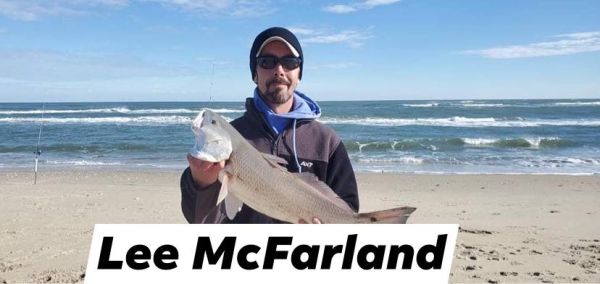 Offshore from Oregon Inlet
Inshore from Oregon Inlet
Corolla to Nags Head Piers
Corolla to Nags Head Surf
Corolla to Nags Head Sound
12/6/21 Fishing Report
Please send all questions and pictures to Oceanseastobx@gmail.com
After the last cold snap, the fishing slowed down a bit. As it has warmed back up we have seen lots of fish being caught.
In the surf lots of PUPPY DRUM, BLACK DRUM, SEA MULET, BLOW TOADS, BLUEFISH and a few TROUT.
From the piers BLUEFISH, TROUT, BLACK DRUM and SEA MULLET.
Offshore has been great with lots of TUNA, TRIGGERS, SEA BASS, and the occasional BILLFISH.
In the sound there are still some PUPPY DRUM, and TROUT, mostly towards the inlet.