Oceans East Fishing Report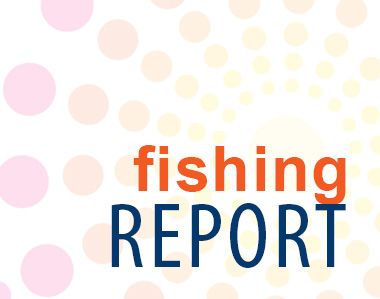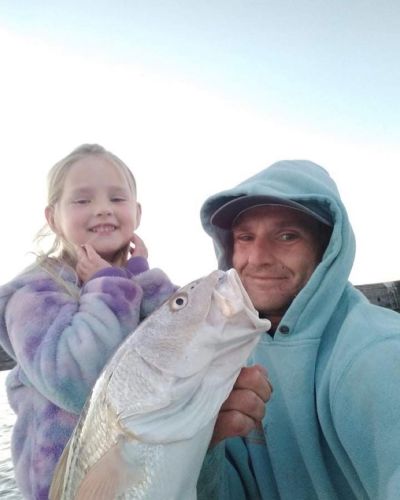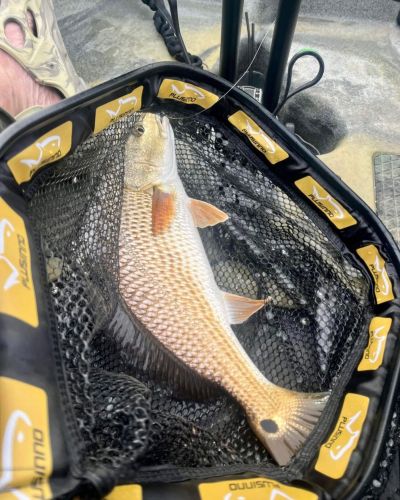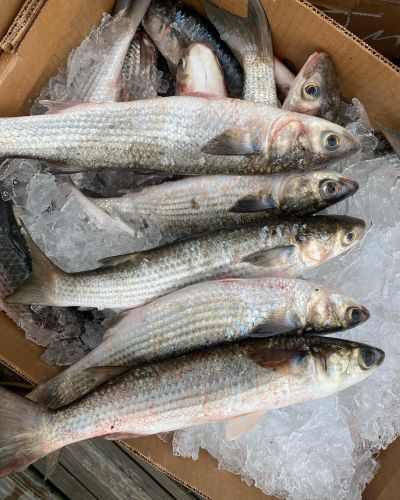 Offshore from Oregon Inlet
Inshore from Oregon Inlet
Corolla to Nags Head Piers
Corolla to Nags Head Surf
Corolla to Nags Head Sound
4/19/22 Fishing Report
Please send you fish pictures to Oceanseastobx@gmail.com or on facebook messenger.
We will be selecting one photo each week to receive a $20 Oceans East gift card!
Yesterday was a slow day for anglers as the weather was not too pleasant. The wind and the rain kept most people indoors. We had a few folks come in that were gearing up for the week and even a few that were going to try and find somewhere out of the wind to try for a little bit. As the wind dies out today, this afternoon may turn out decent, the next few days look like they will be pretty good. Offshore boats should be able to get out tomorrow. Some of the inshore boats might be out this afternoon, if not tomorrow.