Oceans East Fishing Report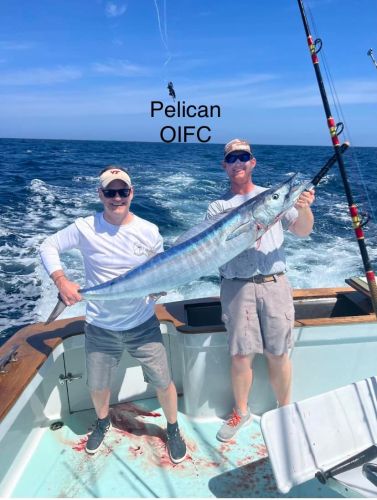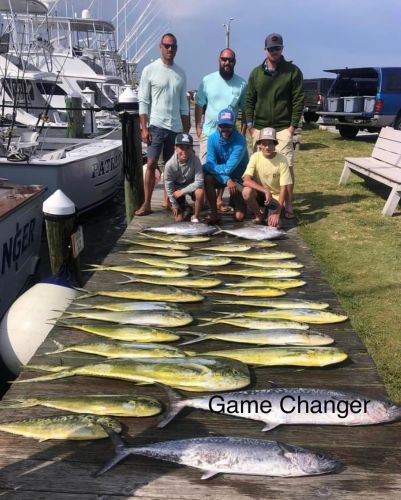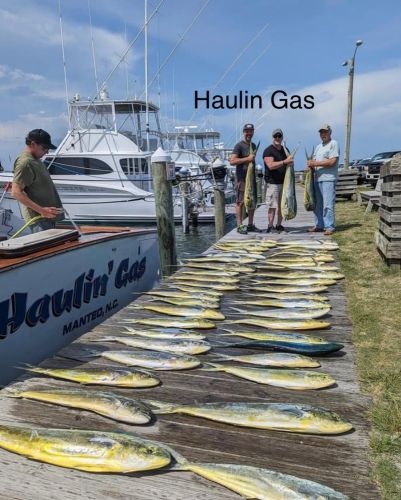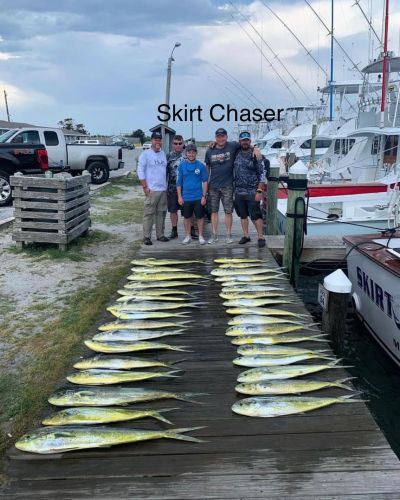 Offshore from Oregon Inlet
Inshore from Oregon Inlet
Corolla to Nags Head Piers
Corolla to Nags Head Surf
Corolla to Nags Head Sound
Offshore from Hatteras Inlet
Inshore from Hatteras Inlet
Hatteras Piers
Hatteras Surf
Hatteras Sound
Offshore from Ocracoke Inlet
Inshore from Ocracoke Inlet
Ocracoke Surf
Ocracoke Sound
Please send your fishing pictures to our Facebook, Instagram or to oceanseastobxgmail.com
We will be select one winner each week to receive a $20 Oceans East Gift Card!
Fishing has been awesome this week and last week even with some of the rain we have had! Down south the Ocracoke Invitational surf fishing tournament produced a lot of fish this year, including some Big Drum, Lots of Puppy Drum, Flounder, Sea Mullet, Some Big Sheepshead, Black Drum and Even a Cobia!
As it keeps getting warmer things keep picking up here more and more! We are seeing the same things in the surf here as well as some Blow Toads too. The main attraction here lately has been the Puppy Drum from the beach and piers, and the Sheepshead down at the Bonner Bridge pier at the inlet.
At the little bridge we are still seeing alot of Trout and Puppy Drum.
Inshore boats are starting to catch a few Spanish Mackerel, and some Bluefish, as well as staying on those Trout, Puppy Drum, Big Drum and Black Drum. A couple Cobia seen and caught too.
Offshore has been picking up pretty good with a lot of Dolphin caught the last couple days. Still some Yellowfin Tuna, King Mackerel and Wahoo.
Just look what showed up in good numbers for the Oregon Inlet boats. Great catches of gaffer Dolphin for the boats yesterday!