Oceans East Fishing Report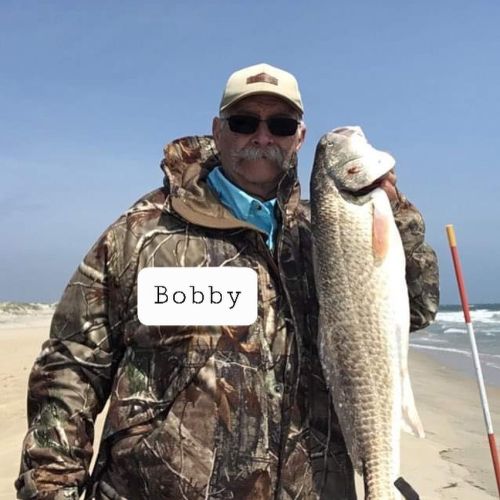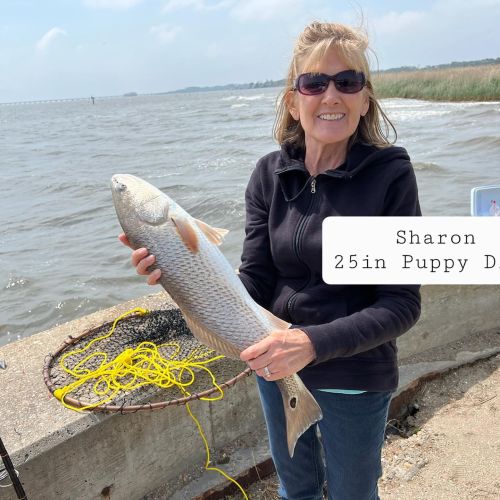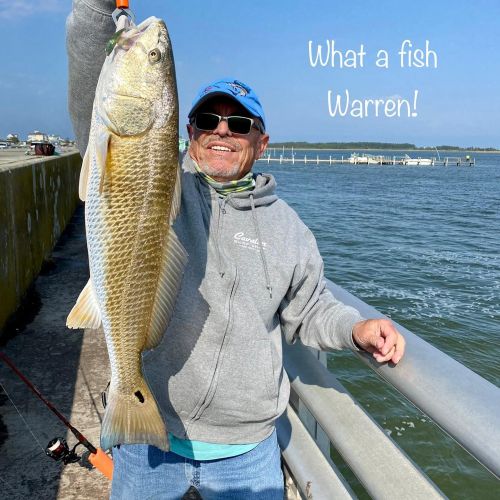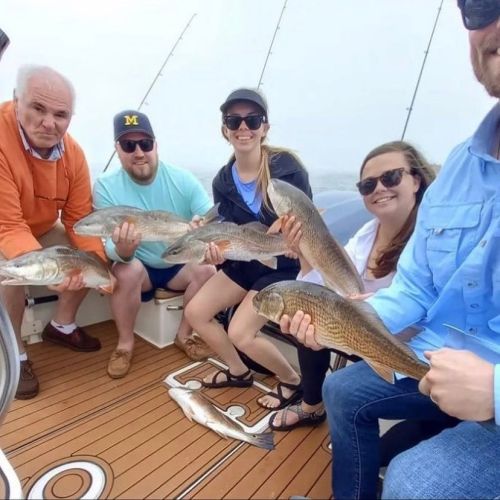 Offshore from Oregon Inlet
Inshore from Oregon Inlet
Corolla to Nags Head Piers
Corolla to Nags Head Surf
Corolla to Nags Head Sound
Please send your fishing pictures to our Facebook, Instagram or to Oceanseastobx@gmail.com.
We will be selecting one winner each week to receive a $20 Oceans East Gift Card.
People are out fishing everywhere because the storm is coming. Puppy Drum seem to be running the show. On the beach, Joe and Bobby got 'em. By kayak Rob got 'em with OBX on the fly and Lance made a family's day on Outcast fishing charters. Then on the little bridge Warren and Sharon got em. Offshore was a little rough and hard fishing but the boats scrapped out catches with King Mackerels. Come on by for details to help your fishing needs, and when the storm hits we have clothing to keep you dry and warm.