Oceans East Fishing Report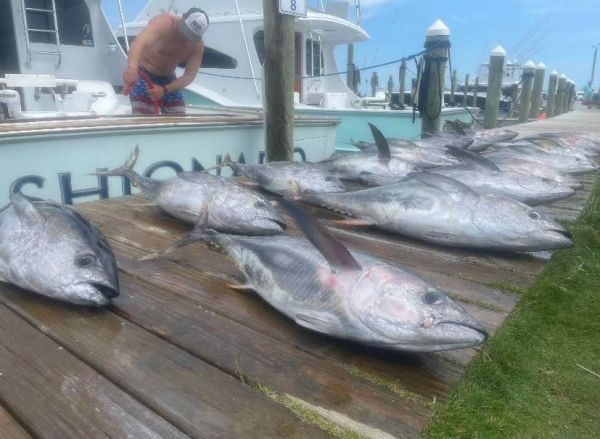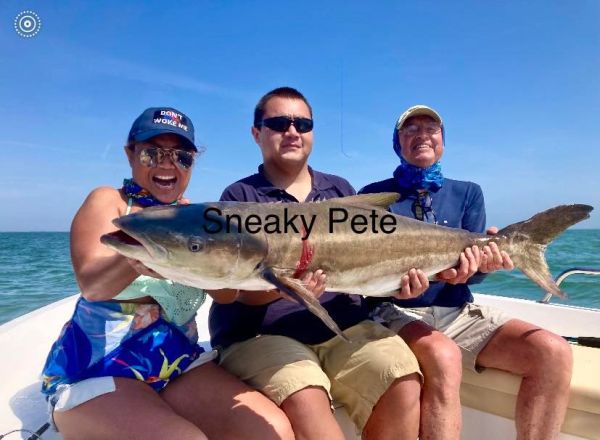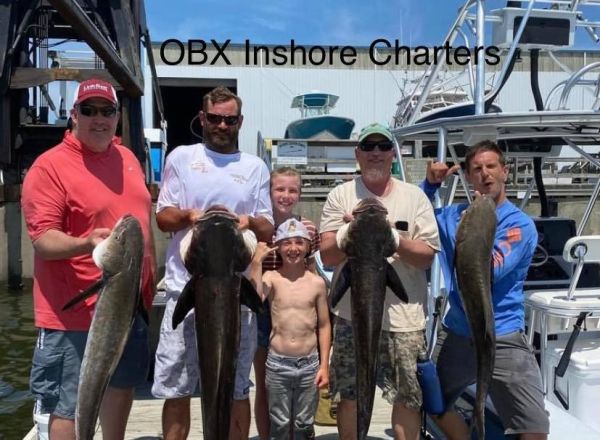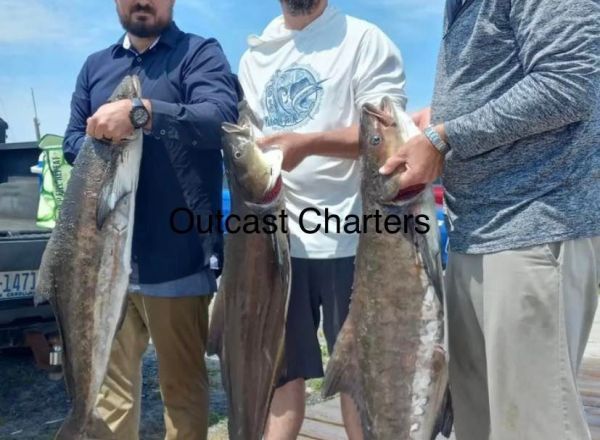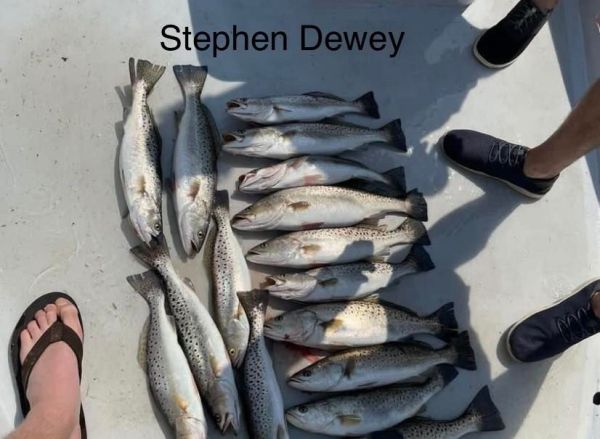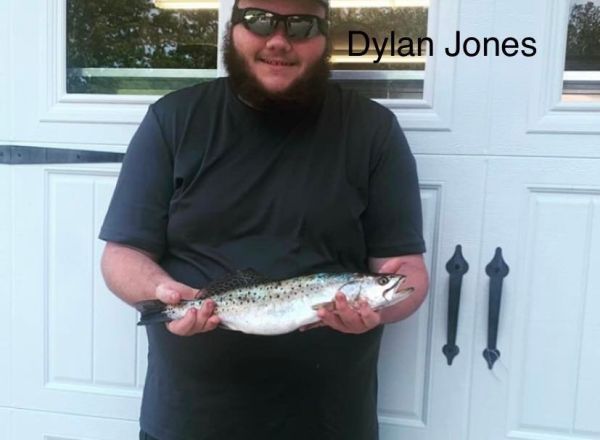 Offshore from Oregon Inlet
Inshore from Oregon Inlet
Corolla to Nags Head Piers
Corolla to Nags Head Surf
Corolla to Nags Head Sound
Offshore from Hatteras Inlet
Please send your fishing pictures to our Facebook or Instagram, or email oceanseastobx@gmail.com
Now that summer and our peak season is finally right around the corner, the warmer days are hopefully here to stay! 
Fishing has been good everywhere. This weekend we wrapped up our annual Tuna and Cobia tournament. We had a great turn out with alot of nice fish caught!
Offshore guys didn't only find the Tuna, aside from the yellowfins and big eyes they also found some wahoo, dolphin and some Blue Marlin. 
Nearshore the Cobia are here and they've caught lots! Along with some big black drum, red drum, spanish mackerel, bluefish, and sheepshead.
In the sound there are plenty of puppy drum and trout. 
From the beaches there are lots of puppy drum, bluefish, some trout, blow toads, sea mullet, skate, flounder, and a few pompano starting to show up.
Lots of great photos from the weekend! Get out and catch some fish!