Oceans East Fishing Report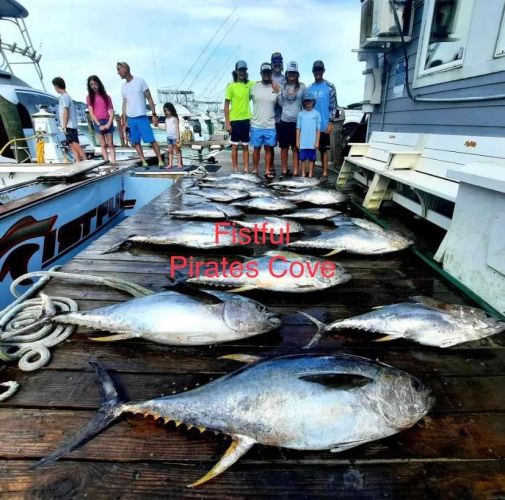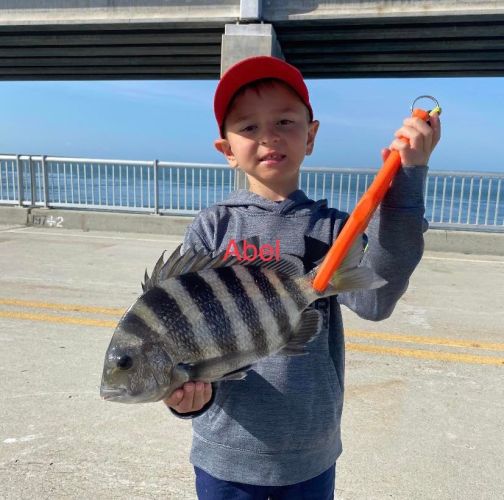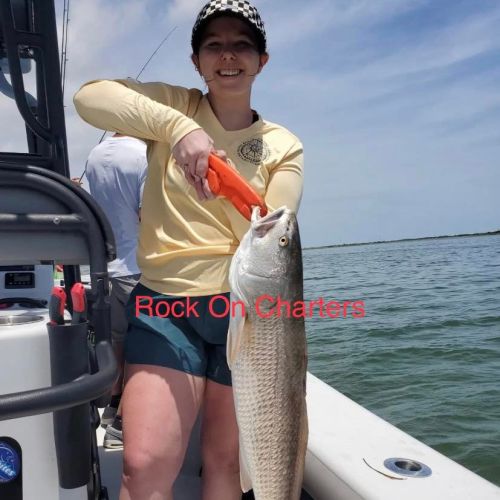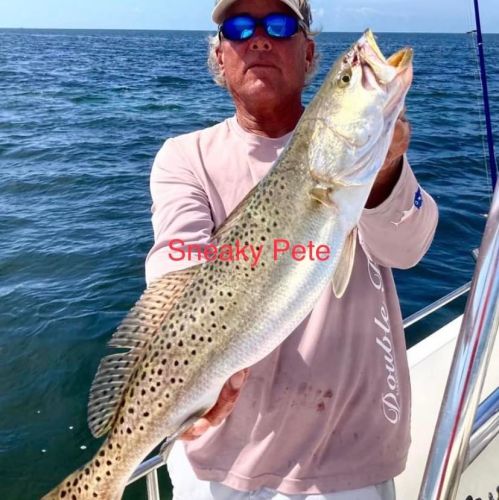 Offshore from Oregon Inlet
Inshore from Oregon Inlet
Corolla to Nags Head Piers
Corolla to Nags Head Surf
Corolla to Nags Head Sound
Please send your fishing pictures to our Facebook, Instagram or to oceanseastobx@gmail.com
The fishing continues to be really good! From the beaches, bridges, and piers to the sound and offshore. 
Inshore/nearshore boats are finding sheepshead, trout, puppy drum, Spanish mackerel, bluefish, croaker, spot and flounder. All the same being caught from the Bonner bridge pier, the piers, and bridges. Offshore they are still catching yellowfin, dolphin, king mackerel and wahoo.
From the beaches there have been lots of puppy drum, sea mullet, a few pompano further south, skate, sting rays, flounder, black drum, croaker and blow toads.
We hope you get a chance to get out and enjoy it!