Sunday Drum-Day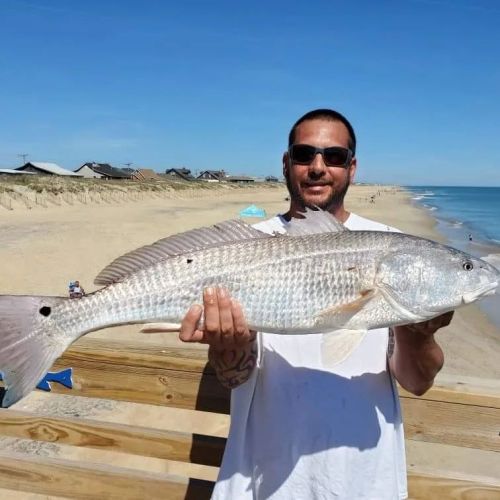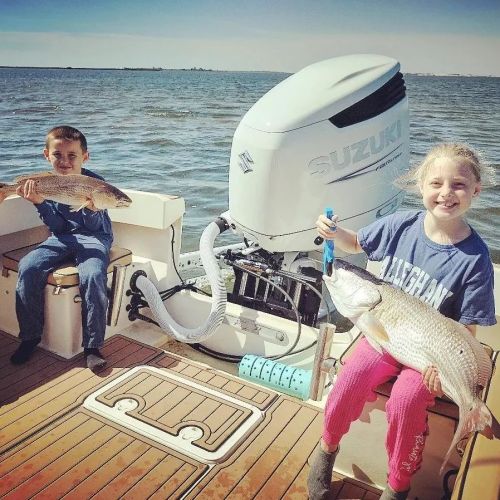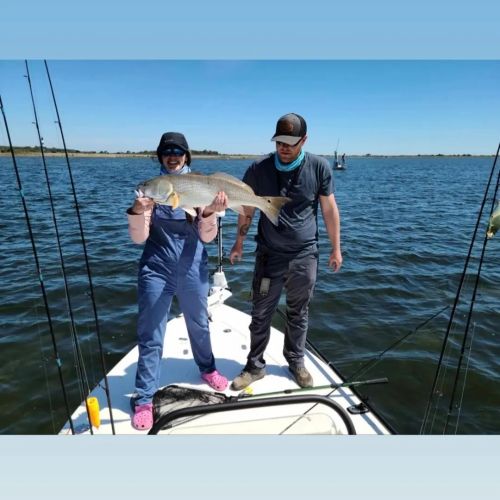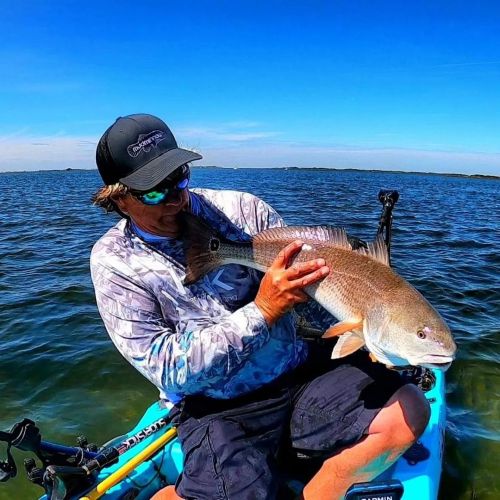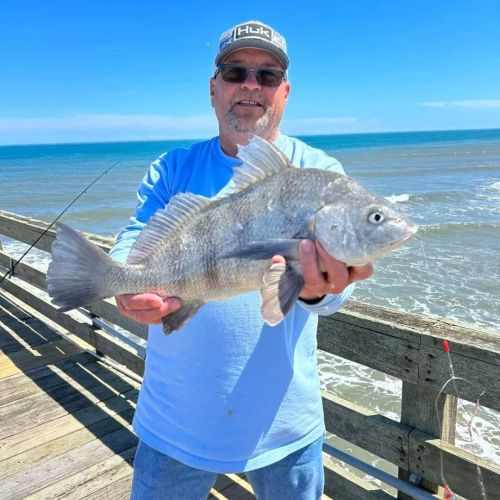 Corolla to Nags Head Piers
Corolla to Nags Head Surf
Corolla to Nags Head Sound
Offshore from Hatteras Inlet
Sunday Drum-day! 
@vernebrian caught a nice DRUM from @avalon_pier heard reports of a few caught there and some in the surf nearby. A few Trout as well. 
Capt. Lance did some fun fishing with Landon, Clay and Anna. They caught Drum including a double tagged Drum. @outcastfishingobx 
@cutawhiskie_creek 
@nivie7 caught several nice Drum while fishing from his Kayak in the sound. Pretty work Tommy! 
@call_me_gooser Dylan sent in a photo to us of a nice one they caught sight casting on a school today as well. 
@rodanthepier shared this picture of Charles with his second Black Drum of the day yesterday. This one was 20". 
The drum weren't the only fish biting... offshore boats out of @o.i.f.c @pcmarinanc @odensdock still came in with lots of Yellowfin Tuna, Bkackfin Tuna, Dolphin and Wahoo! 
Now is the time to plan your trip!