Spring-Like Day!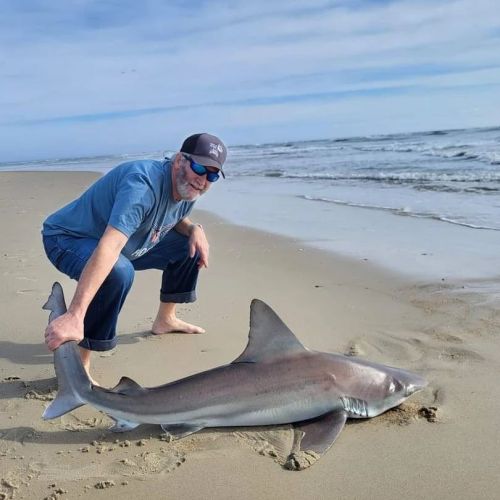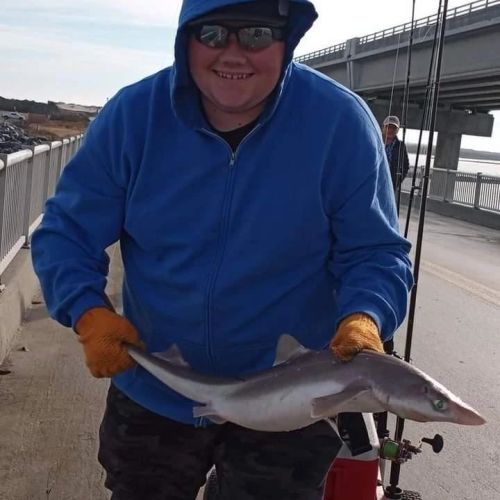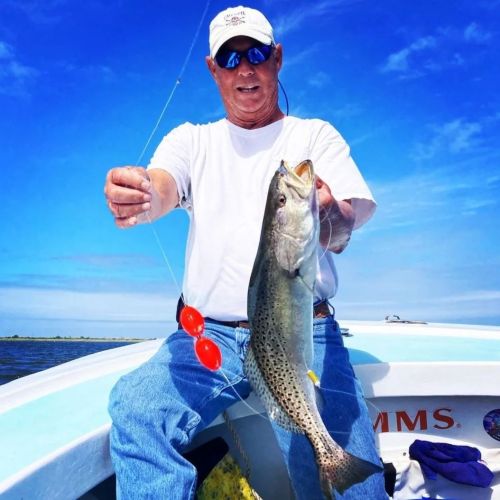 Corolla to Nags Head Piers
Corolla to Nags Head Surf
Corolla to Nags Head Sound
Happy to see some folks that took advantage of this Spring-like day we had! @cobiakiller found some nice TROUT, @clegsobx John and Charles had fun playing with the Sharks and @dylans_world01 Dylan hot on some dogfish and some other fish down at Bonner Bridge Pier.
The weather still looks good heading towards the weekend... looks like we might get a chance of a little rain... the fish are already wet anyway! What's stopping you?