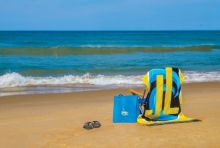 When it comes to vacation rentals, Joe Lamb, Jr. & Associates offers the best of both worlds: the personalized service of a small, family-run company combined with the innovations you'd expect at a much larger enterprise. 
From humble beginnings in 1968 to its current role of managing more than 500 quality properties from Duck to South Nags Head, Joe Lamb, Jr. & Associates has maintained its family and community-oriented values while keeping up with the modern conveniences that provide the best possible guest experiences. 
Always ahead of the curve in the changing vacation rental market, they offer an ever-evolving, cutting-edge website with real-time online pricing (including fees and optional insurance rates) and real-time booking. Their site makes it easy to search for exact rental home needs, from specific locations and dates to number of bedrooms and must haves like a private pool, an elevator, pet-friendliness and more. The site includes special sections where renters can peruse new properties, search for a short-term stay or find properties that are offering reduced rates or discounts. Renters can read reviews, find a house on a map and mark houses as favorites.
One of their renters' most-appreciated amenities is keyless entry. No more stopping by the rental office on your way into and out of town and keeping track of keys among all of the members in your party all week long. A simple code allows for easy and secure entry to the house.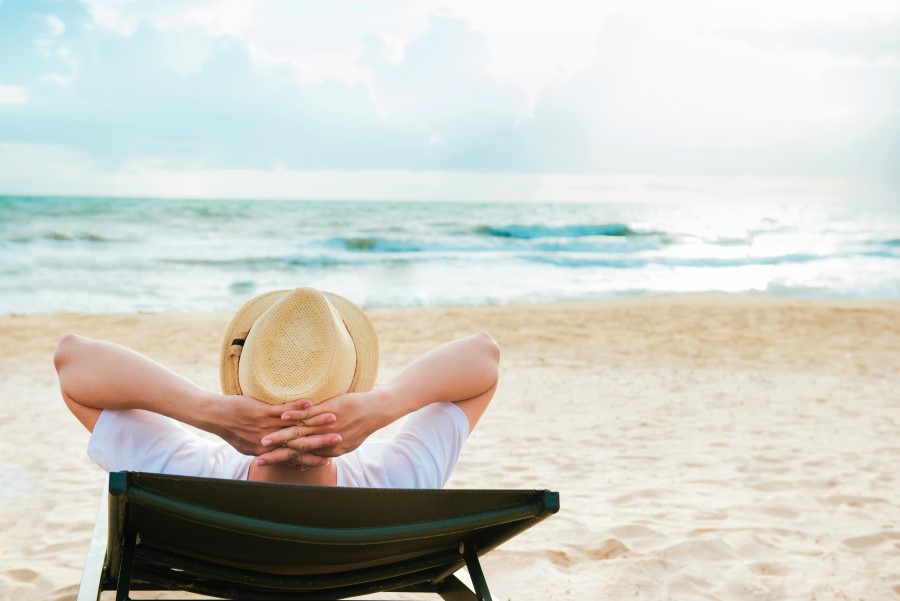 Joe Lamb, Jr. & Associates' newest and most exciting innovation is its Guest Hospitality App, which offers an easy way for guests to keep track of all their vacation materials and communicate with the Joe Lamb, Jr. staff. Guests can download the app on their phone for free then use it to access property specific details, find local information, enable push notifications for important updates and access specific home instructions like the WiFi password, trash days and more. Renters can also use the app to submit maintenance, housekeeping or lost and found requests.
These efforts to provide the best guest experiences are paying off: Joe Lamb, Jr. & Associates has an exceptionally high guest return rate.
At the same time, Joe Lamb, Jr. & Associates is a shining example of the good that a small, locally owned business can do. The company plays a vital role in the Outer Banks community, contributing to countless nonprofit organizations and working to better the tourism economy.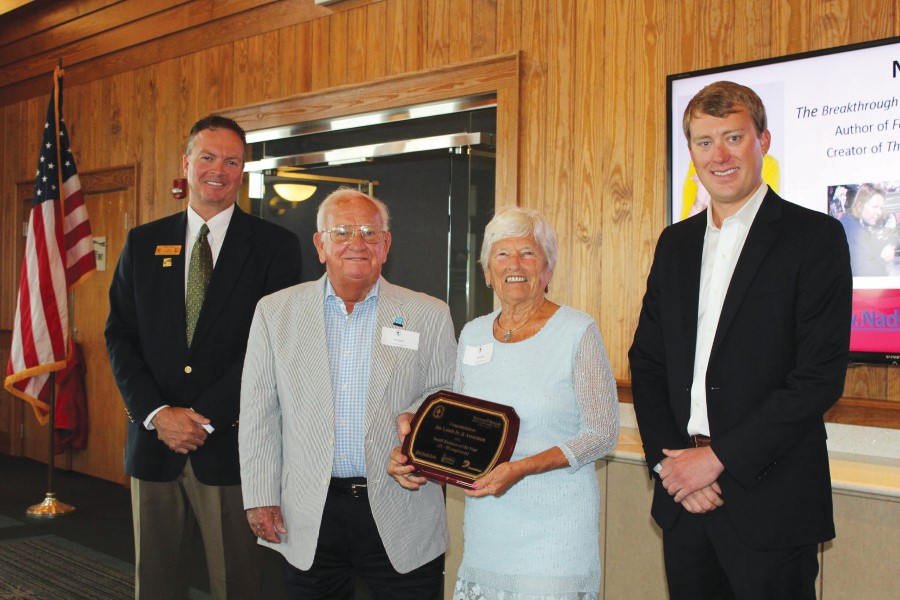 Outer Banks Chamber of Commerce named Joe Lamb, Jr. & Associates as the 2016 Small Business of the Year, and in 2018 the Dare County Board of Commissioners honored the company's owners, Joe and Ann Lamb, for their outstanding achievements in real estate and their contributions to the Outer Banks community. They were awarded a certificate of appreciation for "50 years in exemplary service to clients, employees and the community." Through sponsorships, scholarships, fundraising, volunteerism and charitable support, the company contributes to numerous educational, environmental, historical, arts and social organizations and causes.
The company is also invested in environmental responsibility. Their environmentally conscious business practices, such as paperless technology, represent their care and commitment to a healthy planet. Their hospitality app makes it possible to offer a paperless check-in packet, and they've been using electronic contracts for the better part of a decade. They are always looking for ways to reduce their carbon footprint.
This combination of digital innovation and local pride and service makes Joe Lamb, Jr. & Associates a leader in the Outer Banks vacation rental industry. Come experience a carefree Outer Banks vacation with a company that has stood the test of time and offers the very best of the beach!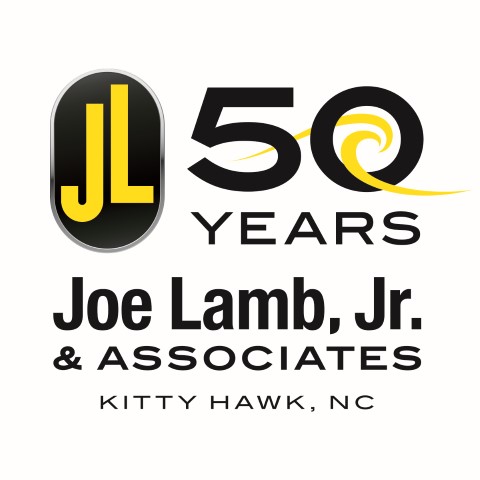 4607 N. Croatan Highway • MP 2.7 • Kitty Hawk