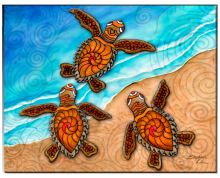 "I am not a Virginian, but an American."  –
Patrick Henry
,
Speech in the Virginia Convention, September 1774
Local, local, local. That's the word of the day, is it not? And, yet, the SeaDragon Gallery at 1240 Duck Road has bucked that tradition for more than 16 years  . . .  and proudly. 
Founded by Paula Myatt, a former gift shop manager for the Smithsonian, the SeaDragon's mission was to represent artisans from the far reaches of this great land. Paula combed her connections for the finest jewelers, woodworkers, visual artists, potters, glass workers and candle makers and filled her gallery with their works. Then, when she realized her ship was fast approaching the horizon line of retirement, she reached out to Eve Turek, an award-winning photographer, to take the tiller and keep the course. 
"She wanted to represent not only local artists but also American artists," says Eve, "and we've kept 100 percent to that mission. We rotate our offerings from artisans from across the country as well as from the region to keep our shop fresh, so our patrons will always find something new that they won't see anywhere else."
At SeaDragon Gallery, you will discover the work of American artisans who pour their hearts into their work and burn with the fire of dragons.
---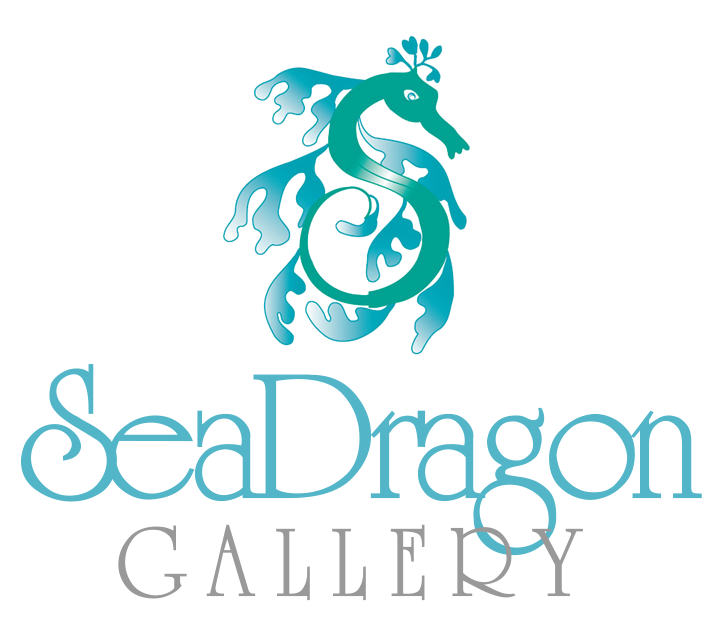 1240 Duck Road, Duck (The Waterfront Shops)
(252) 261-4224 | seadragongallery.com
---