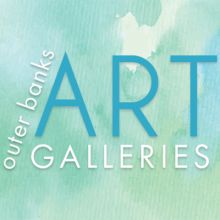 Art feeds our soul and expresses the best in our human spirit. It shows us the beauty in nature through carved wood shaped into bowls or other objects, exquisite stones placed into gold and silver or clay and glass fired into practical or pleasing shapes then painted with rich colors. It gives us images that capture light, movement and scenery created through oils, watercolors and the lens and sculptures of the myriad of majestic life forms in our world or the artist's imagination. Art expresses the whimsical as well as the sacred. Lucky for us on the Outer Banks, we are surrounded by galleries that put all this art, in its many forms, right at our fingertips. These gallery owners, often artists themselves, curate an inventory that appeals to art lovers of all tastes and ages.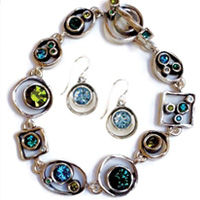 Fine American Crafts.
Tarheel Trading Company
Duck: Scarborough Lane Shoppes • (252) 255-0225
Corolla: Timbuck II • (252) 453-3132
tarheeltrading.com
---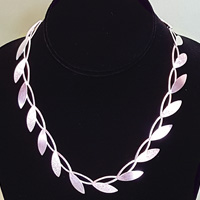 Featuring over 20 Local Artisans.
Beach Treasures
On the Town of Duck Boardwalk 
1216 Duck Road, Wee Winks Square • Duck
(252) 261-1250
beachtreasuresonline.com
---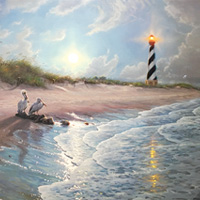 Artwork by Wyland, Thomas Kinkade, Mark Keathley, Abraham Hunter, Walfrido Garcia and Dan Mackin.
Ocean Treasuers Gallery & Gift Shop
(252) 453-2383
Gallery: 1171 Duck Road, Scarborough Lane Shops • Duck
Gift Shop: 1187 Duck Road, Loblolly Pines • Duck 
oceantreasures.net 
---