No matter where we are in life, we can all use a little extra guidance from time to time. Whether you have questions about things such as love, business, health or family matters, well-known psychic and holistic practitioner Bianca can use her clairvoyant gifts to offer predictions about your future — with a little of her common sense and motherly advice thrown in too! 

Bianca has been helping people for more than 30 years by offering a variety of services, including astrology, color therapy and feng shui, plus traditional psychic, tarot card and tea leaf readings. Since every reading is different based on the individual person and their situation, she can also use a combination of approaches. Of course, all readings are private and confidential.

Call to schedule an appointment at either her downtown Manteo or Kill Devil Hills locations or to arrange a phone consultation. Bianca is also available for small group functions.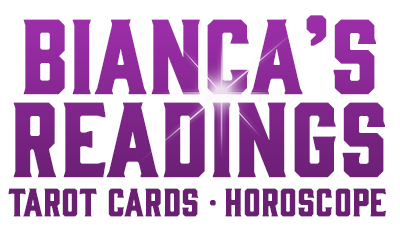 Bianca's Psychic Readings Outer Banks
1523 N. Croatan Highway, Kill Devil Hills
205 Sir Walter Raleigh Street, Manteo
(252) 473-2277 or (252) 441-7777
biancasreadingsobx.com