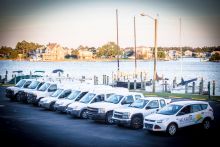 When choosing a vacation rental company on the Outer Banks, homeowners and guests alike are usually faced with a trade-off. They can choose a large company, which has the advantage of giving guests hundreds of homes to select from as well as having more resources, benefits and staff, but which usually lacks the level of personal attention and detail that small companies can deliver. Or they can go with a small company, where they get the one-on-one attention they need but face a limited selection and fewer services offered. Then there's Seaside Vacations, which, despite offering nearly 400 homes, manages to balance their large inventory and staff with the personal touch and attention to detail of a small company, offering guests and homeowners the best of both worlds.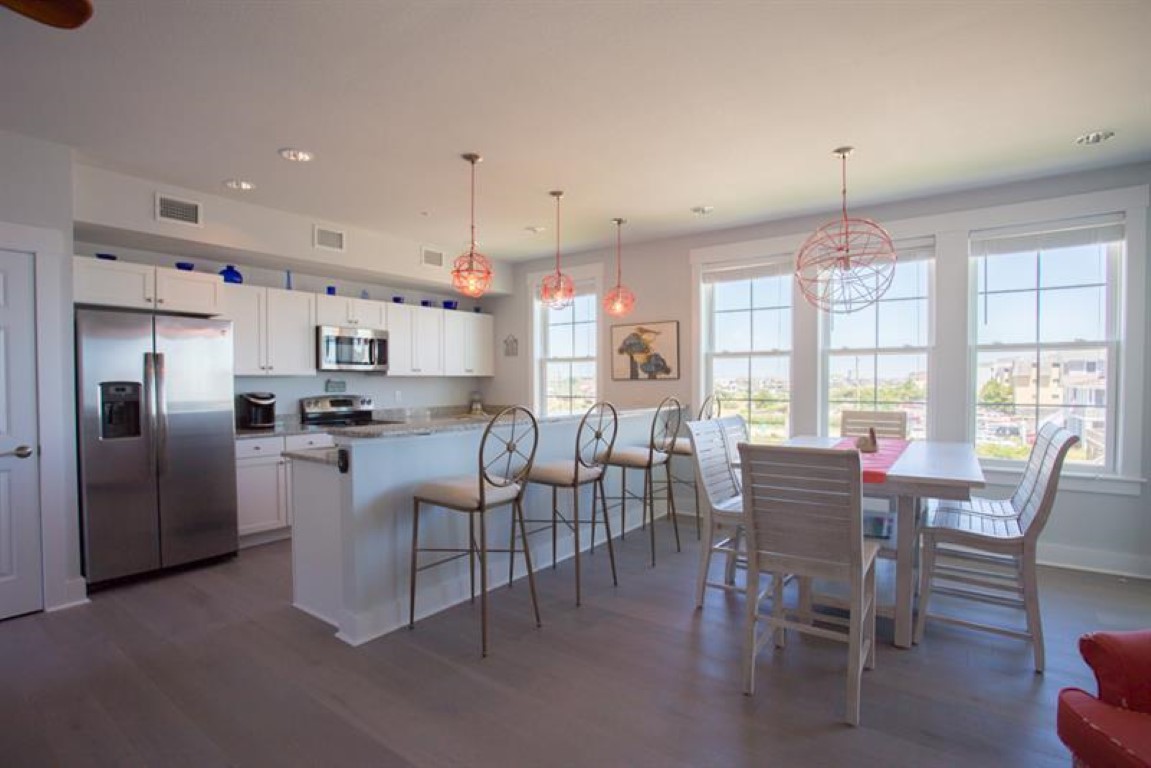 So what's their secret? A big part of it is their huge number of property coordinators. "We used to have a fairly typical number of property coordinators per home," says owner and CEO Gordon Jones. "They were mainly reactive. Someone would call with a concern, and they'd handle the concern. They were kind of playing defense the whole time. When a property coordinator is managing 200 homes, defense is all they can do." Jones could see the problem with this model, as homeowners complained that they felt like just a number in an address book and that no one was watching their home or paying attention to the sales. 

Jones decided to craft something better by hiring a significantly greater number of property coordinators compared to other rental companies. Each coordinator could then oversee just a small group of homes. "The number of homes is manageable to the point that they're in the homes all the time," says Jones. "Any work that's being done or furniture being replaced, they're there to verify that it was done properly. They can make recommendations to the homeowners, staying ahead of the wear and tear curve. They can look at our online descriptions and make recommendations for better ones. The owners really have responded positively to that."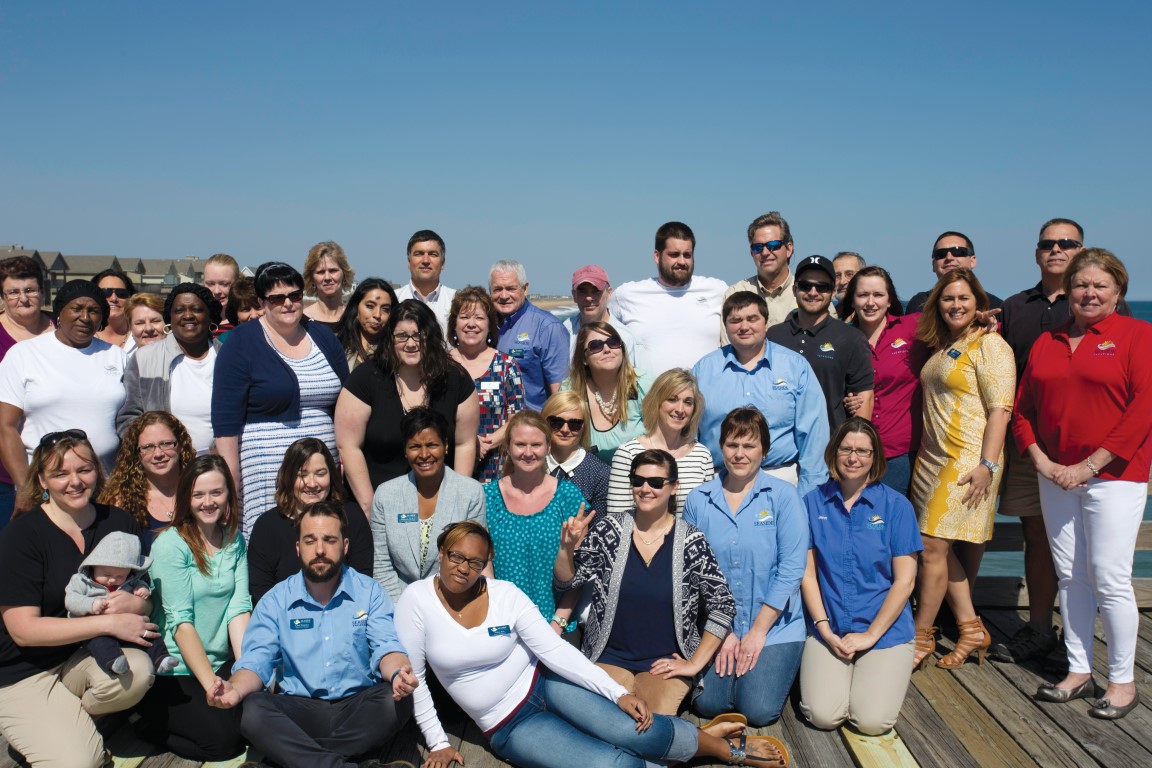 Homeowners with Seaside Vacations appreciate the company's strategy. "Having someone who knows our property and is available to talk to us so promptly is great," says the Baker family, one of the many happy families who rent out their home through Seaside Vacations. The large number of property coordinators offers a meticulousness typical in a smaller company. "Seaside Vacations is a very professional organization, and they really listen to all of my requests. I'm glad to work with such a great company that pays exceptional attention to detail," says another homeowner with Seaside Vacations, Kristine P.

After vastly improving their property coordinator model, Seaside Vacations set to work hiring the best team of employees they could. "Where we set ourselves apart is our customer service. It's the connections that we have with our homeowners, the connections that we have with our guests and the connections that we have with each other that really enable us to go that extra mile," says Kelly Allman, the Director of Marketing. Their staff is responsible for creating the approachable, personal feel the company is known for. "It's our 26th year, and this is the best team we've ever had," says Jones. They focused especially on hiring friendly, patient people to be their guest service representatives. "I kind of look at them as matchmakers, because they do such an incredible job of pinpointing what it is that a potential guest is looking for. Sometimes they'll be on the phone with a guest five different times before they actually book," says Allman.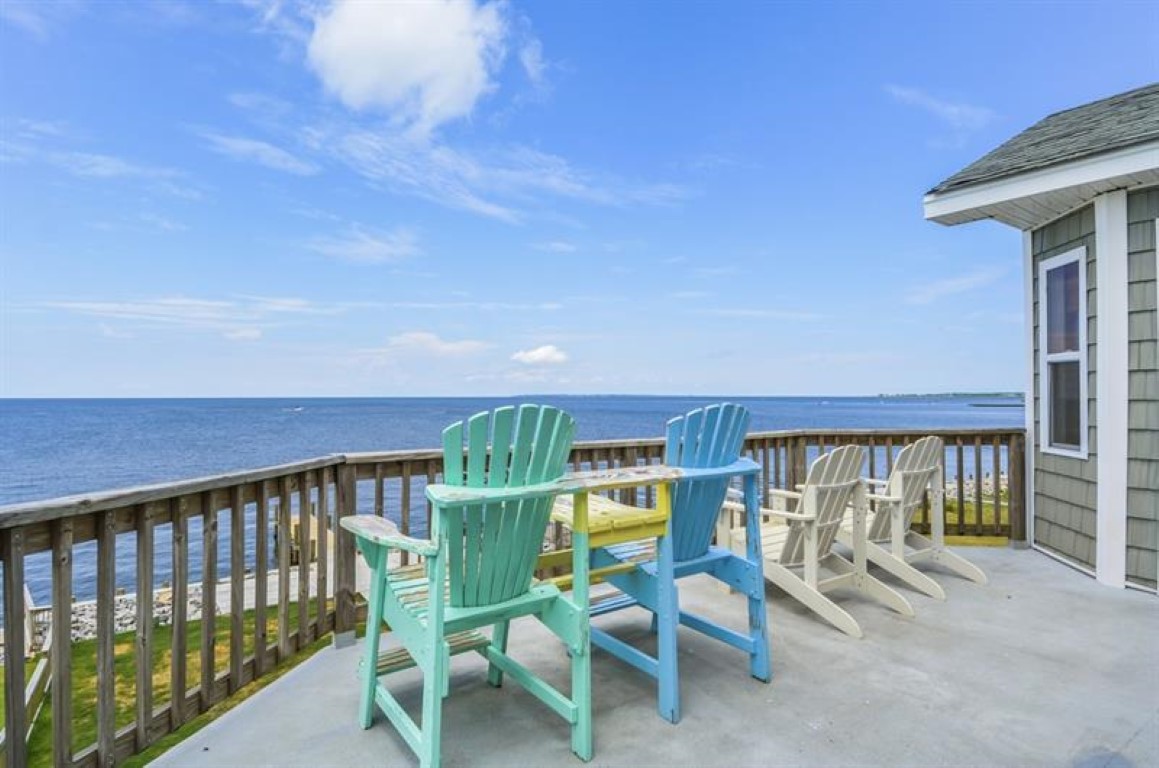 But Allman and Jones recognized that multiple property coordinators and a friendly staff wasn't enough to keep their homeowners satisfied. They also had to make sure that every guest was having an excellent time (especially when happy, repeat guests mean more business for the homeowners). To keep their guests smiling, Seaside Vacations offers a wide range of services that add up to what Allman likes to call the Hassle-Free Experience. "Everything is through that Hassle-Free lens. We'll say, 'Well, that doesn't feel Hassle-Free. What can we do about that?'" says Allman.

So what does Hassle-Free look like? Imagine arriving on the Outer Banks for your vacation after a long drive. Maybe on your budget a vacation can be difficult to afford, but Seaside Vacations' layaway plan made it easy to put a little money aside each month. Because they provide keyless entry, you head straight to your rental home without having to check in. You arrive to find the bicycles and standup paddleboard you rented already there in the carport. Better still, you took advantage of their discounted, large item shipping service, and your own golf clubs, which never would have fit in the car, are there waiting for you. You don't have to waste your precious vacation time going to the store, because thanks to their free grocery delivery service the refrigerator is fully stocked. There are sheets on the beds, toilet paper and towels in the bathrooms and even a small selection of spices for cooking. You're dismayed to find the red flags are out on the beach, but their Club Seaside program ensures that there's always something to do on the Outer Banks, offered at an exclusive discount for Seaside Vacations guests. You end up spending the day riding a pontoon boat out to Banana Island, something you never would have known was even there. At the end of the day, you're too tired to cook and just want to relax in your beautiful vacation home, so you have a personal chef service come prepare a fantastic meal for everyone in your party. Best of all, they even do the dishes.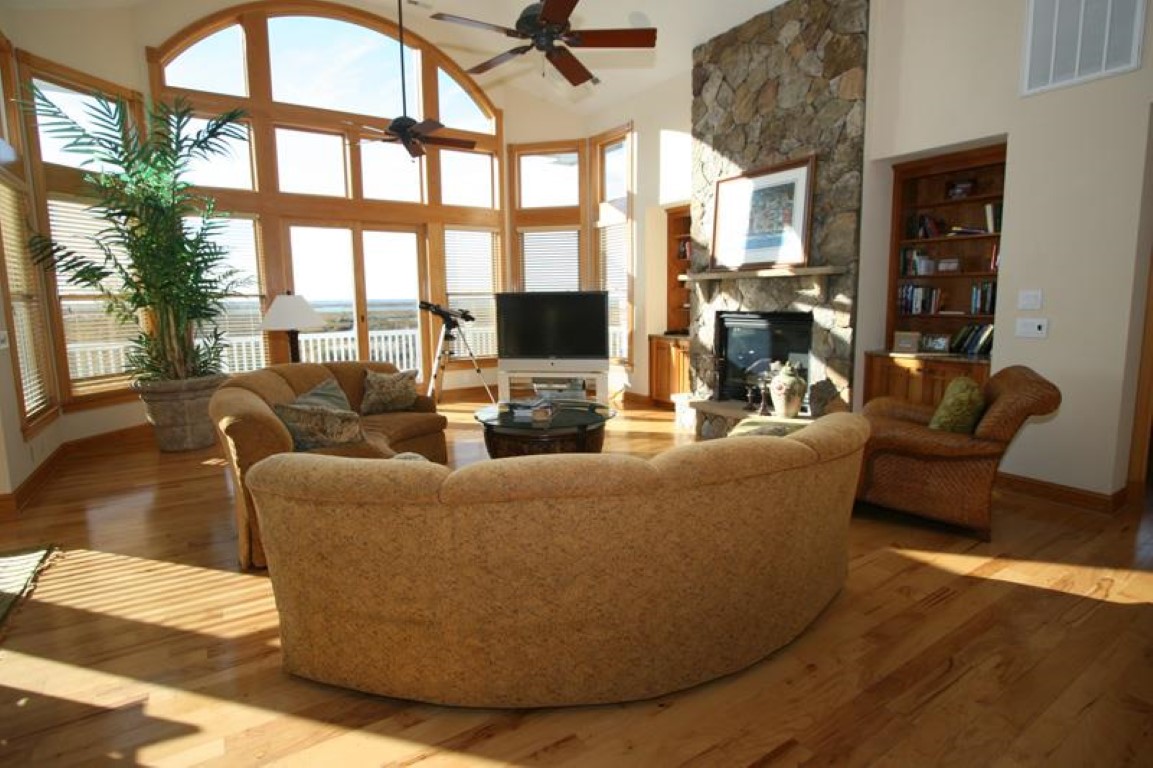 If there's a way that Seaside Vacations can make a guest's stay any more Hassle-Free, they haven't thought of it yet. Maybe that's why they regularly receive such stunning reviews from guests. "We had a very pleasant experience with this company. Everything was provided to us as far as information, deadlines, the reservation portal and the home information. The staff was very helpful when we had questions. Customer service was outstanding. As for the home, we were pleased with the one we reserved. The house was large, very clean and had everything we needed to have a fun-filled stay," says  guest Daryl M.

In addition to being one of the larger vacation rental companies on the Outer Banks, at 26 years and counting Seaside Vacations is also one of the oldest. Thanks to the innovative ways they treat their homeowners and their guests, it's clear they'll continue to provide all the benefits of a  large rental company with the friendliness and attention to detail of a small business for many years to come.
---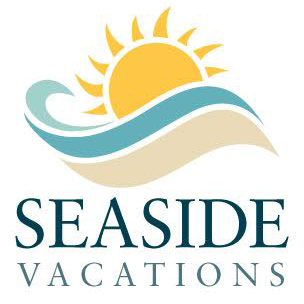 (866) 884-0267
3620 N. Croatan Highway, Kitty Hawk
OuterBanksVacations.com