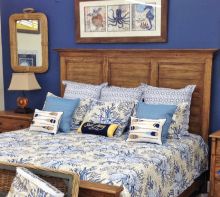 As the heat fades and visitors to the Outer Banks become fewer, homeowners are looking to freshen up their rental properties in fall. Those working on personal homes can do so year-round, but the off-season is prime time for vacation rental owners that are furnishing new homes and re-decorating existing rooms in need of a spruce.

At Daniels' Homeport in Kitty Hawk, the on-site designers help homeowners customize their homes from the window shutters and the furniture down to the throw pillows. The store offers complete housewares and home-furnishings packages, and consultants are available daily to advise homeowners on their personal homes or vacation rental homes. 
Daniels' has always been among the top tier of home-furnishings stores in the area. In fact, those who attended the Outer Banks Parade of Homes in 2014 will have seen Daniels' décor in about 90 percent of the award-winning homes.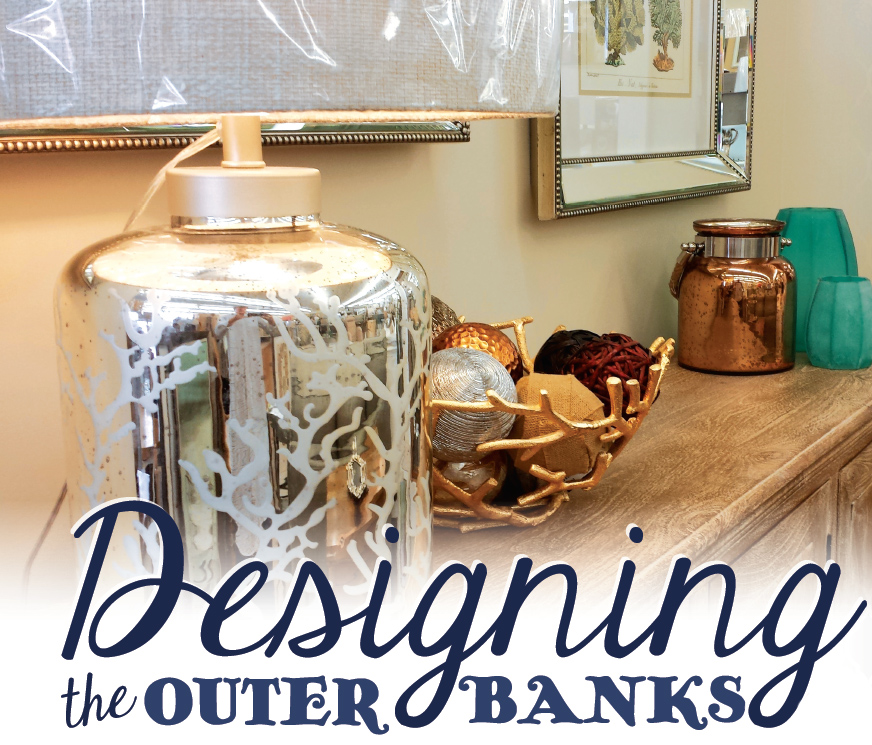 The Daniels family got their start with a Ben Franklin store in Manteo that specialized in beach souvenirs. It wasn't until they moved the business to Kitty Hawk in 1982 that they started offering housewares. Owners Karl and Debby Daniels began selling cottage packages on a small scale and also opened Daniels' Department Store in 1989, which offered indoor and outdoor furnishings, clothing, linens and window treatments. The two stores later merged into Daniels' Homeport, a complete home furnishings and accents experience with the focus on vacation property owners.

Today, Karl and Debby's son Shawn Daniels is also part-owner and manages the general flow of operations as Vice President. It's no surprise that the Daniels are keeping the business in the family, with Karl having originally purchased his Ben Franklin store from his father. The business owners are very hands-on, whether that means decorating a house or making deliveries. "I enjoy things like furnishing houses, writing, sales and studying the market," Shawn said. "I also like to just get out there and deliver furniture sometimes."

In Daniels' Kitty Hawk store, homeowners can find indoor and outdoor furniture, upholstery, kitchen items, bedding, bathroom accessories, window treatments and durable, outdoor products that will withstand the wind and salt water that damage so many houses on the Outer Banks. Because the business's name isn't well known in other regions, the Daniels are sure to make an impression on everyone who walks into their store or works with the company from afar.
"We don't have any name recognition to folks who aren't local, so you have to offer really good service," Shawn said. "When you offer that quality service, you get customers who do one, two or three houses with us."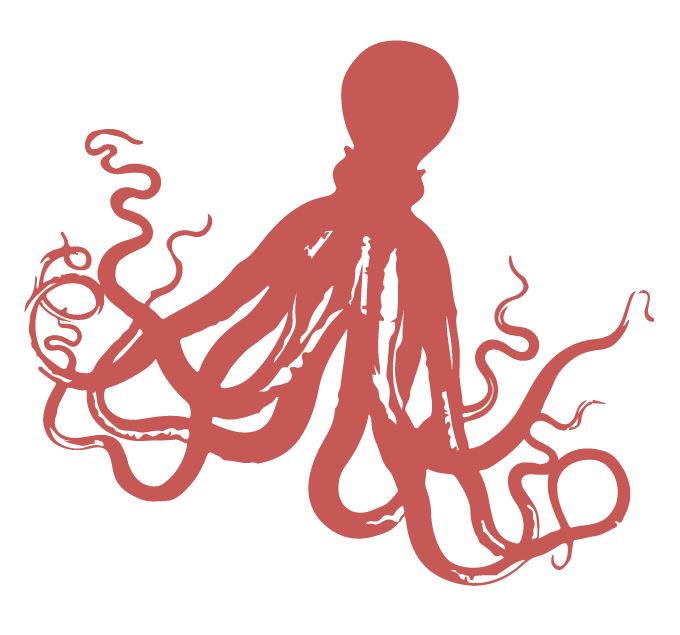 The Daniels' buyers live and work on the Outer Banks, so they are very familiar with the rental home furnishings market and can work with homeowners to bring out personal style while offering the most renter-friendly setup and amenities. Customers are encouraged to bring in paint samples and other bits and pieces to the fully functioning design center. Here they will receive help with furniture layouts and space planning, have access to a wide variety of vendors and be able to choose from hundreds of different fabrics and finishes.

Over the years, the business has transformed considerably in order to keep up with changing trends – the most recent of which is the very large, multi-family vacation home. "In the early 80s, your house down here was fancy if you had a whirlpool bathtub," Shawn said. "The level of the houses has really ramped up. The main difference is the quality of the houses and the growth of the multi-million dollar homes."

With this growth comes a different style of home furnishing and décor. Shawn believes younger homeowners in particular enjoy a more modern home but like to retain the coastal theme inspired by our locale. This on-the-rise style is known as coastal contemporary and is a big hit with renters too.

"Younger people are building homes down here now, and they are considerably more contemporary," Shawn said. "One thing about the Outer Banks is young people like coming down here, and when they get older they want to buy a house here. I think it adds longevity to our area, and I don't see it stopping anytime soon."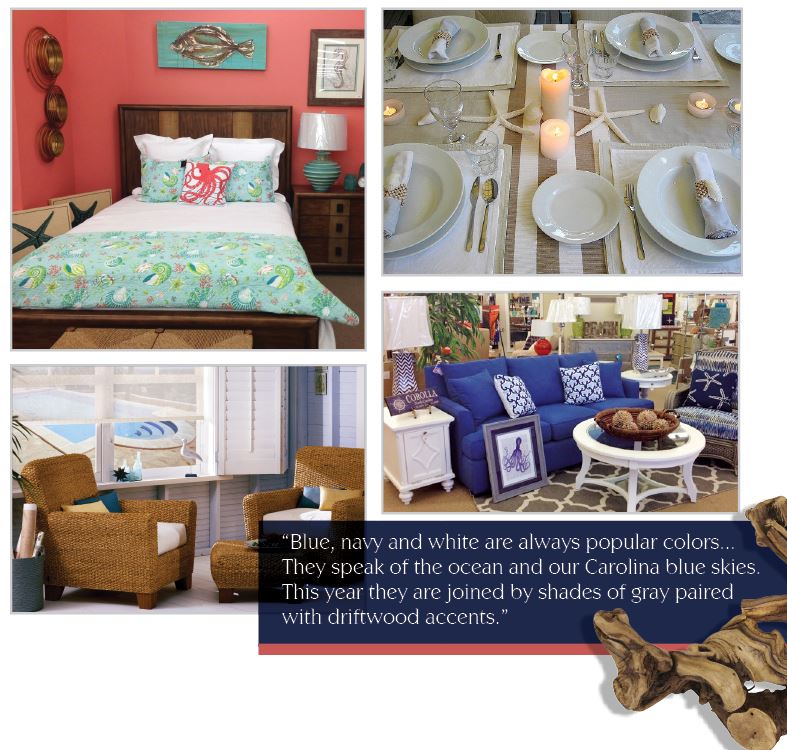 After a booming summer, the Daniels' staff is gearing up for the fall season. Shawn expects that many homeowners will pick up on the growing trend of using Sunbrella indoors. The dyed acrylic fabrics are ideal for maximum durability in rental homes that see a lot of guest turnover in the summer. In addition, homeowners are steering toward metallics – using mercury glass, silver, gold, bronze or brass. It is popular to use a single metallic like copper to give a chic and polished look to a room.
As for the overall color schemes, blue, navy and white are always popular colors in our beach community. They speak of the ocean and our Carolina blue skies. This year they are joined by shades of gray paired with driftwood accents. 
Shawn encourages homeowners to look after their homes this fall as opposed to spring because there will be more options available and faster shipping. "It's a good time to start thinking about next year," he said. "If you come in the fall, you really get that extra attention."
Not sure where to begin? The home-furnishings outfitter has galleries of completed rooms posted online for inspiration. When all the planning is said and done, the Daniels' drivers will deliver furniture and other large items right to Outer Banks vacation homes.
Daniels' Homeport is open year-round Monday through Saturday from 9 a.m. to 5:30 p.m.
Located at 3830 N. Croatan Highway, Kitty Hawk - (252) 261-8200