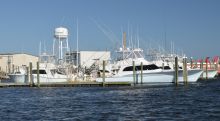 Fishing + the Outer Banks has always been the equation.
One could argue that without fishing, this area would not be the mecca for tourism that it is today. Stay with me here. Sure, the ocean is a major draw, but what do you see happening on its shoreline, in its near waters and way out in the Gulf Stream? That's right: fishing. What industry has been the bedrock for generations of families here? Yes, indeed: fishing. Why do people flock here even when it's too cold to be in that ocean? Right again: fishing. And, what do you think the people on those boats that polka dot the sound all summer are doing? One more time: fishing. So, a business that is an integral part of that fishing experience is a pretty darn good idea. That's what Jarrod Umphlett and his dad, Wayne, thought too, and the result was the Outer Banks Marina, located in Wanchese. 
Wanchese is the heart of the Outer Banks' fishing community.
It contains the North Carolina Seafood Industrial Park along with private boatyards and fishing companies that provide seafood to the entire Eastern Seaboard. Located only six miles from the Oregon Inlet Sea Buoy, Wanchese is the gateway to the Atlantic Ocean. And the Outer Banks Marina is in the middle of it all.

The Marina prides itself on its ability to offer state of the art facilities and services to its customers. The family business, formerly Broad Creek Marina, is a full-service work yard and dry stack facility and has served the area since 2003.

The work yard includes inboard and outboard engine service, a welding shop, canvas repair and an on-site store that sells tackle and boating equipment. One of their most impressive features is the indoor dry stack storage facility, the only one within 200 miles. This allows boat owners to store their vessels at the marina during the more turbulent hurricane and winter months. Then, whenever owners are ready to take their boat out, the marina removes the boat from storage and gets it ready to go. Boat owners experience the convenience of storing their boat dry and on-site and having it already serviced and in the water when they are ready to depart for a day on the water. The Marina also offers boat slips for charter and transient boats.

"Call a day ahead or even a few hours, and our veteran forklift operators will have your boat overboard, washed and ready to go," says Jarrod. "We have 60 outside racks, 48 dock slips and ample indoor storage. This saves you the time and hassle of hauling your boat in and out of the water and dealing with the lines at the ramps. We're proud to offer this valuable service here, and it makes a real difference for our customers."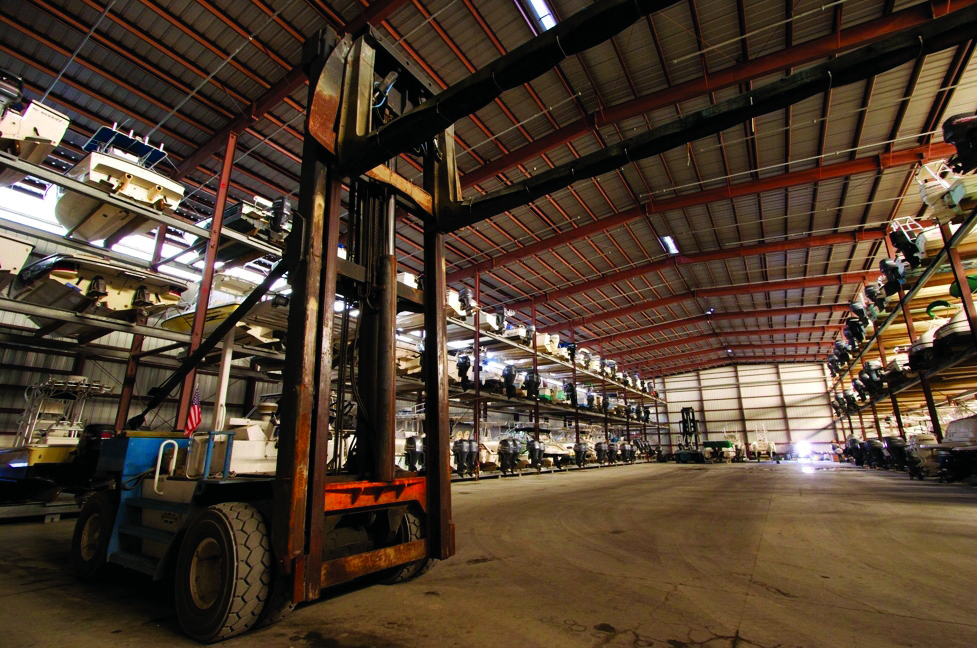 The Marina is home to a fishing fleet of 14 offshore and inshore boats equipped with experienced captains. Many of the boats in this fleet feature the world renowned Carolina-style boat and are built by local boat builders, right in the Marina's backyard. Customers can sign up for trips ranging from four hours to 8 hours, depending on how much of their day they want to spend on the water. With the opportunities to catch tuna, mahi, marlin and cobia, every angler can find their aquatic match.

The mild seasons of the Outer Banks means that fishing is a fairly year-round activity. Boats go out for blue-fin and the occasional big-eye tunas in January through March; late April and early May bring yellowfin and big-eyes; cobia, dolphin, billfish and wahoo heat up throughout the summer and through September; and you may catch another run of fall yellowfin tuna mostly in October.   
---
OBX Marina Pavillion & Tiki Bar
                      Band/Event Schedule 2015
                             starts at 5:00 p.m.
                          June 12 |
Bill & Friends
June 19 | Chickweed
                          

June 26 | BC

       

July 3 | Southern English Band
                    

July 10 | The Other Brothers

       

July 17 | Bill & Friends
                     July 24 | MoJo Collins
July 31 | Brent (Soul One)
                     August 7 | Bill & Friends
August 14 | Rick A OBX
              August 21 | Southern English Band
August 28 | Chickweed
---
The Outer Banks Marina contributes to Wanchese's thriving social scene (just kidding…kinda) too. On summer Fridays at 5 p.m., their pavilion and tiki bar hosts live music for customers, captains and visitors to enjoy. The Marina is also the site of launch parties for Gunboat, a brand of some of the fastest racing sailboats in the world, and Outer Bankers have come to appreciate it for hosting benefits for charitable projects such as Wounded Warrior or for locals who need support.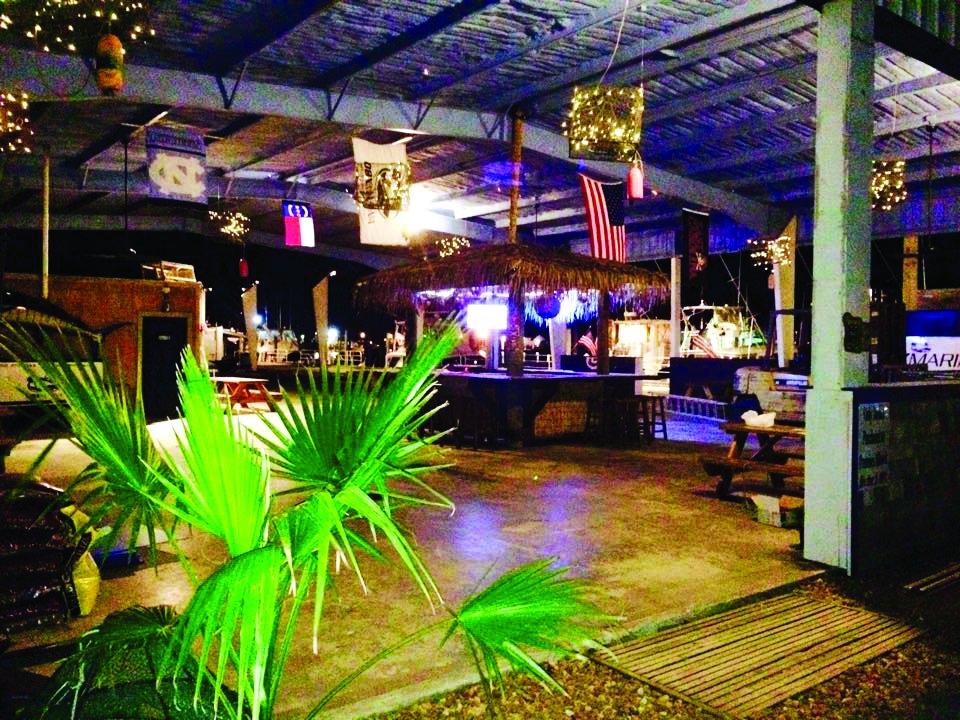 The Outer Banks Mariana and the captains who work here experienced a recent claim to fame when the popular National Geographic television show Wicked Tuna came to Wanchese. The spin-off show, Wicked Tuna: North vs. South, was filmed in the winter of 2014. The show brought its New England fishermen to the Outer Banks to see how the Gloucester locals would fare against the Wanchese fishermen. We won.

The Outer Banks Marina appeals to boaters and fishermen who want to work and play. And the Umphlett guys have made it their business to create a full-service marina that takes care of every need that might come up for a person just out for an easy boat ride to the serious angler. As Jarrod says, "Wanchese is a mesh between the commercial and recreational industry. You can look out over the harbor and see shrimp trawlers and charter boats and see the traditions that run so deep here. My dad and I consider ourselves pretty lucky to run a marina right here in the middle of it all – where we can experience every day that mix of fishing like it's been done for centuries alongside cutting-edge boat designs and technologies. There's no other place like Wanchese, and there are no better people than fishermen."

See, like we said in the beginning, it's all about those fish, 'bout those fish, 'bout those fish. 
No kidding.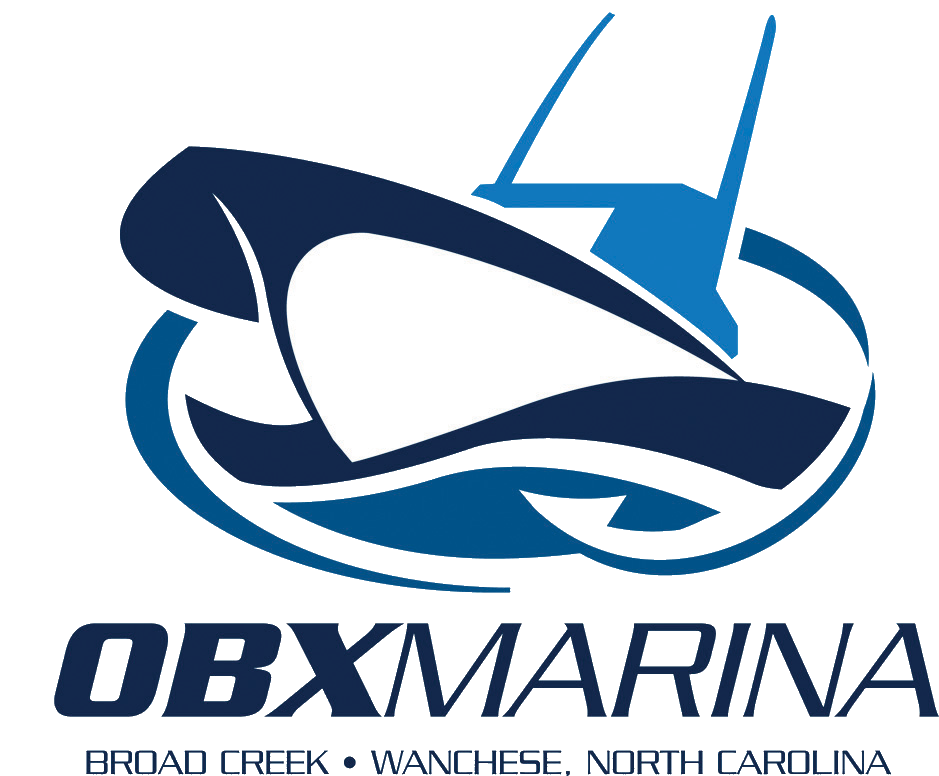 Fishing Charter: (252) 473-9991 
Slip Rental: (252) 473-5344
708 Harbor Drive | Wanchese | obxmarina.com