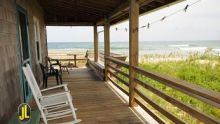 The single Kitty Hawk office has a cozier feel than you would expect of a large-scale vacation rental company. And, in some ways, Joe and Ann Lamb like that because it matches the way they like to run their business – personal and real. In fact, when you check into your home at Joe Lamb, Jr. & Associates on a summer weekend, you're likely to meet the owners in the lobby along with a few other members of the Lamb family. It's hard to imagine the company managing more than 500 vacation rental properties when each one receives such a personal touch from the family and the longtime employees, at least half of whom have been with the company for more than 10 years. But it is precisely that one-on-one approach that has kept this company at the forefront of Outer Banks vacation rentals.

The personal touch extends from the individual homeowners too, who often stay in their homes in order to experience them as the guests would and to have a better understanding of the aspects that could be improved. In addition, the website offers previous guest reviews so prospective renters can read honest comments about each home. It is this partnership between the Joe Lamb, Jr. staff, homeowners and guests that is key to the business's success.

After nearly 50 years in business, Joe Lamb, Jr. is the go-to vacation rental company for many visitors to the Outer Banks. And when they return to their houses year after year, Joe Lamb, Jr.'s goal is to make each house feel less like a vacation rental and more like a home away from home.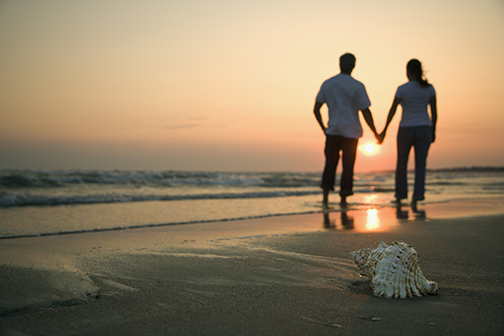 ---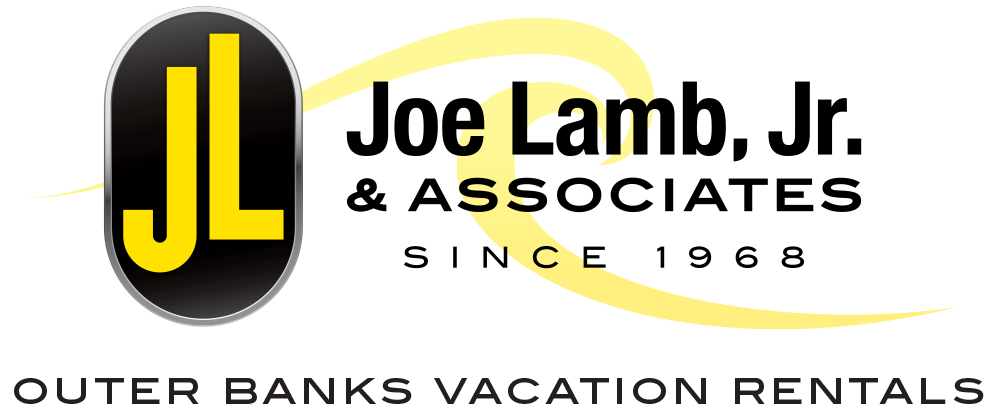 (252) 261-4444  |  4607 N. Croatan Highway, Kitty Hawk  |  joelambjr.com