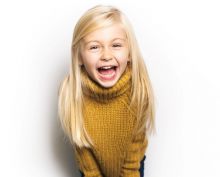 One of the best things about the Outer Banks Family YMCA is that it's a place where all ages and backgrounds come together. Walking in, you might hold the door for a parent carrying a baby. In the lobby you'll likely get a wave and a smile from a few seniors who are lingering for post-workout camaraderie and coffee. The people beside you on the treadmill or in your barre class could be Millennials, Baby Boomers or any age in between. Your dive into the pool might be alongside teenage swim teamers shaving seconds off their times or toddlers just learning to put their faces in the water.

For the past 19 years, Outer Banks Family YMCA has brought people together for fitness, connection, friendship and community. That's one of the aspects that Director Todd Heinecke enjoys the most about his branch, and he wants to strengthen it even more with a new supercharged commitment to children, teens and family togetherness. "We're bringing in a big focus on family fun," he says.

"This branch has always done such a good job on wellness and membership and of taking care of guests who are visiting the area," Heinecke adds. "But our focus moving forward is to get all the family members more involved. We are adding new children's programming, family-oriented programming, teen programming and events that will help strengthen the familial bonds and ultimately build a stronger community." 

As part of this commitment, Outer Banks Family YMCA recently hired Youth and Family Coordinator Jenn Noell. A marine biologist by training, Noell also has a background in organizing children's programming. She is a parent of two young children, and she's also a former foster child who spent a great deal of her childhood in a YMCA and YMCA resident camp, so she knows from both a child's and adult's perspective how to make the YMCA fun and educational.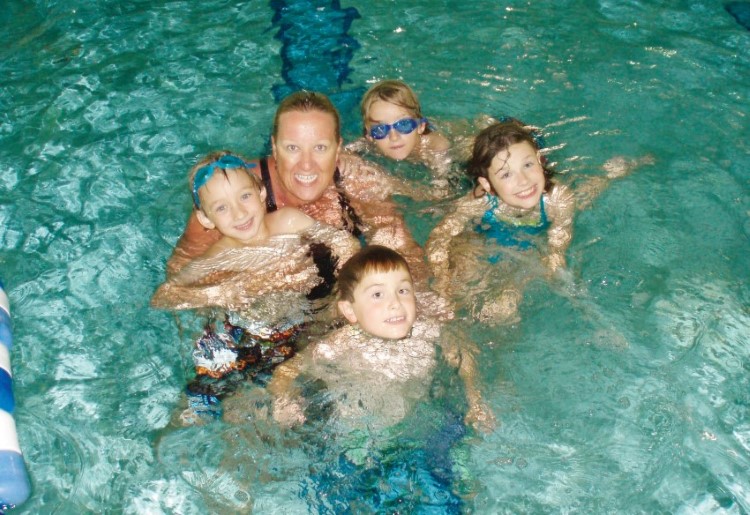 "My main goal is teaching kids through play, which is a great combination for the Y," Noell says. "We can cater a lot of different programs to what our community needs." 

Take a look at the Outer Banks Family YMCA's multitude of child and family-oriented programs, both the new and the time tested:
YMCA After School and School's Out
New for the 2019-20 school year, these programs offer vital childcare options for working parents and fun afternoons for kids. The new YMCA After School program has two components, one for kids ages 6 to 12 and one for preschoolers ages 3 to 5. For older kids, transportation is provided from Nags Head Elementary School; students from other schools are welcome, but transportation is not provided. Cost of this program is only $55 a week for members and $80 a week for nonmembers. The preschool program is available on a weekly or daily basis, but transportation is not provided; cost is $50 a week for members and $75 a week for nonmembers. On holidays, workdays and early dismissal days, YMCA's School's Out program provides full-day or half-day programs with fun, educational and safe activities.  
Family Fun Night
A new program with the focus of bringing families together is the monthly Family Fun Night. Open for members and nonmembers, the night might include bingo, holiday activities, crafts, movies or other fun events (see sidebar). These programs are free and are a great way for nonmembers to see what the Y is all about.
Stay and Play
This YMCA staple allows parents to work out onsite while the kids play in a supervised environment. Traditionally, Stay and Play has been only unstructured play time, but this year Noell has added organized and themed activities like story time, music and crafts with more of an educational component for a portion of the day. 
Parents Morning Out
Held on Tuesday and Thursday mornings, Parents Morning Out (PMO) is a three-hour drop-off program. Just $15 for members and $25 for nonmembers, the program is very popular because it allows parents to leave the YMCA. Noell has also added a Tumbling Tots PMO-style program this fall.
Parents Night Out
One of the YMCA's most popular membership perks has long been Parents Night Out in which parents can drop off their kids for three hours of free babysitting on the second Friday night of the month. The program is so popular that it books quickly with a maximum of 60 kids. "People join our Y just for that program," says Membership Director Samantha Haynie. In late 2019, the Y will add a second night of Parents Night Out every month. The entire cost of a month's membership is worth the one night of free babysitting that this program provides, Haynie points out.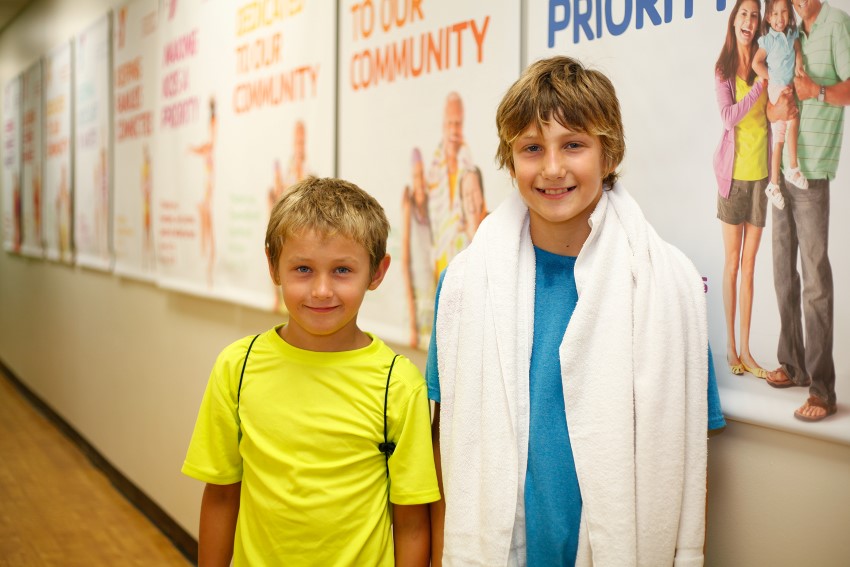 Swim Team and Swim Lessons
The year-round YMCA Tidal Waves swim team, a division of USA Club Swimming and YMCA Swimming, is the most successful program at Outer Banks Family YMCA. More than 85 young swimmers train with the team and compete in an average of two meets per month. Swim lessons are offered for all ages. 
YMCA Sports
Outer Banks Family YMCA offers sports programs for children, from fall and spring Little Kickers soccer and winter Little Dribblers basketball to volleyball, flag football, boot camp and more. 
Home School HYPE
This program offers health, fitness, gym time and swimming for home-schooled students. 
Summer Camp
Outer Banks Family YMCA Summer Camp is a feast of fun, from arts and crafts and pool time to indoor and outdoor games and fields trips. It's offered every day of summer break.
Teen Programs
Look for a new focus on teen programming at Outer Banks Family YMCA this year. "We're in the process of hiring a full-time director to focus and fully concentrate on teen programming," Heinecke says. One of the YMCA's signature programs, Teen Leaders, will be a part of the new teen focus.
Kinder Swim
A program of Children and Youth Partnership for Dare County, KinderSwim is coming in May. The program will ensure that all Dare County kindergartners will receive free swim lessons in partnership with the Outer Banks Family YMCA.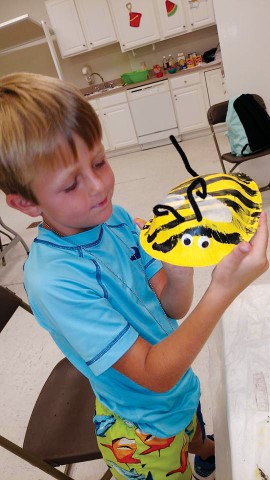 All of these programs and more combine to create a child-centered, family-friendly gathering place at Outer Banks Family YMCA.

Everyone who works at the YMCA is CPR and First Aid certified, and anyone who works with children has taken childcare classes and other trainings to be certified to do so.

Haynie says people are surprised to learn that the YMCA offers programs for nonmembers as well as members. "Building community is one of our association's founding principles," she says. 

"It's an opportunity to serve all the families in our community and give them the support to strengthen their family and spend time together," Heinecke adds. "The Y is a place to shut down the busy-ness of life and come together and have fun as a family in a safe environment."

Heinecke is excited to note that the YMCA is getting some updates this year – $300,000 worth of facility renovations to the lobby, locker rooms and other areas to be exact. "There's going to be a whole different look and feel at the beginning of 2020," he says.  

One of the aspects that opens the YMCA to more members is its Open Doors program. Thanks to the YMCA's nonprofit status and donations in the Y's annual giving campaign, members can apply for membership assistance on a sliding scale. 

Come be a part of the fun! 
Fall 2019 Events at the Y
Family Fun Night Fall Spooktacular
October 19
6:30 to 8:30 p.m. 
Family hike in the woods, campfire, snacks and crafts! 
Family Fun Night
ThanksSwimming Dive In 
November 16
6:30 to 8:30 p.m.
Give thanks to friends and family while swimming in the pool and watching Free Birds. Accepting 
donations for the local food pantry. 
Breakfast with Santa and Craft Show 
December 14
9 a.m. to 1 p.m. 
Snap a photo with Santa and Mrs. Claus then enjoy breakfast while browsing the craft show for holiday gifts. Accepting donations for Friends of Youth and Dare County Foster Care.
For information on membership and activities at the Outer Banks Family YMCA 
call (252) 449-8897
or visit ymcashr.org/outer-banks