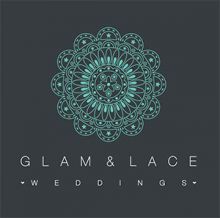 Rachel Moser's passion for weddings began at a young age when she would stage mock ceremonies with all of the children in her neighborhood. She always knew that it was only a matter of time before she would make her childhood dream come true. The dream began to take shape when she found herself a bride-to-be planning her very own fairy tale wedding.
Rachel and her fiance lived in Charlottesville, Virginia, but wanted to marry on the unspoiled and beautiful beaches of the Outer Banks of North Carolina. When Moser started planning her wedding, she was already working in the wedding industry as a professional make-up artist and had assisted several friends with their own celebrations. The more involved she became in the planning process of her own wedding, her passion for planning that one perfect day became her calling.
Taking a leap of faith, Moser and her husband, a graphic designer and photographer, packed up everything they owned and moved to the Outer Banks where Moser immediately started working in the wedding industry. Forging valuable ties with local and regional vendors, Moser eventually partnered in a successful event planning company called 11th Hour Events and after several years became the sole owner.
On her own and wanting the name of her company to be more reflective of her personality, Moser decided to rebrand 11th Hour Events this year, giving the company a new name and a more sophisticated modern look. The result is Glam&Lace.
Moser envisions Glam&Lace a bit like she sees herself: an old-fashioned girl with her finger on the pulse of what's happening now, bringing the modern or traditional, trendy or sophisticated approach to each event with an emphasis on working hard to cultivate relationships with clients that last far beyond the wedding experience. That's something that is very important to her.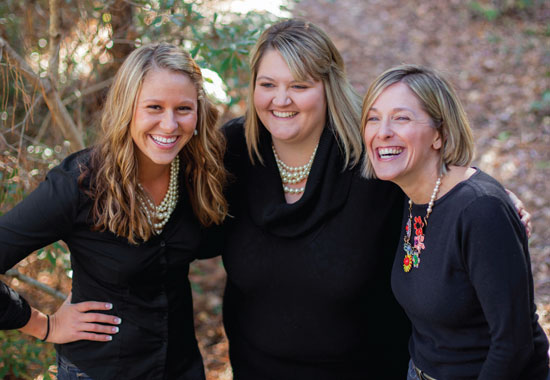 Joining Moser on the Glam&Lace dream team are Heather Rollins, event planner, owner of HLR Invitation and Design and long-time resident of the Outer Banks, and Natalie Ritchie, a catering staff-event coordinator, wedding director and Outer Banks native. Together they combine 10 years of experience to provide full-scale wedding and event services, managing everything with personalized and detailed care.
With passion as a guiding force behind Moser's business and life, she is fully poised to make dreams come true. Not just her own, but those of all of the dreamers out there who wish to celebrate that one perfect day in the most perfect way.