Tomato Patch Pizzeria is a family affair. Inspired by his parents who opened one of the first pizza shops here in the '80s, Lambros Vlahos and his wife, Linda, scouted a spot in Corolla's Monteray Plaza and unveiled Tomato Patch 23 years ago. Now their three boys work right alongside them, and the restaurant has a well-earned casual atmosphere that's perfect for all ages.
This restaurant is so much more than your typical pizzeria, though. While you won't want to miss pies such as their bestselling Zorba the Greek, you'll also find a menu with fresh salads, wraps, pastas, gluten-free options and seafood dishes. The kids won't be forgotten either, especially on Tuesdays when they don a chef's hat and design the pizza of their dreams. "It's a labor of love," says Linda.
Visit their spacious bar (nicknamed Dr. Unks — get it?) and kick back with a Basil Lemonade mixed with local rum. On those perfect weather days they even throw the bar's large garage-style doors open so you can enjoy the breeze! 
---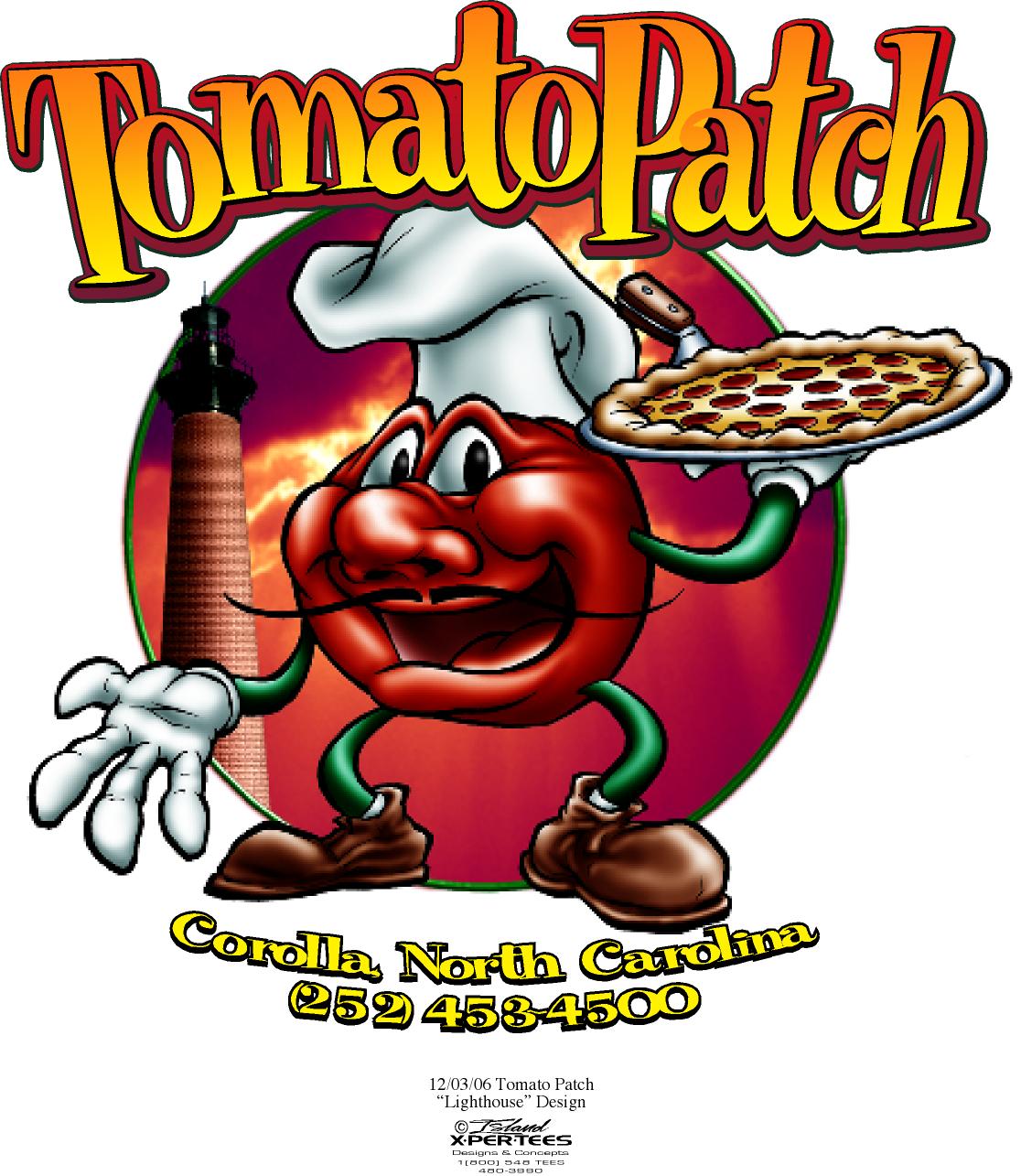 (252) 453-4500
803 Albacore Street, Monteray Plaza, Corolla