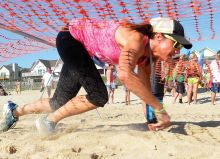 We all understand the concept of exercising to create health, balance and wellbeing inside our body and soul. It makes sense that the more we encourage our hearts and muscles to higher levels, the better we'll be. Well, the same is true when it comes to the heart and muscle of a community, and Outer Banks Sporting Events has captured that truth and put it to action in community-centered sports events. Through their annual events – Flying Pirate Half Marathon, Storm the Beach, Outer Banks Marathon and Southern Fried Half Marathon, Outer Banks Triathlon and now Run of the Leprechauns – OBSE has paved the way to turn athletic events into monetary support for the Outer Banks and to meaningfully engage local volunteers.
"At the core, at the heart of it all, these sports-centered events are about community," explains new executive director Ray Robinson. As he talks about his vision for OBSE, his passion for what community means lights up the room. "Athletes come from all over the place for these events. Some of them know how their entrance fees and support of local businesses impact the Outer Banks; others simply come to test themselves or just to have a good time in a beautiful place. But what sets our events apart from many marathons, for example, that are held in other nearby places is that 100% of our net proceeds go back to people in need around the Outer Banks. Since OBSE began, we've had a $50 million impact here! That's money we've been able to give to people in need along with the direct impact all these athletes and their friends and families have when they spend money on hotels or restaurants or in our local shops.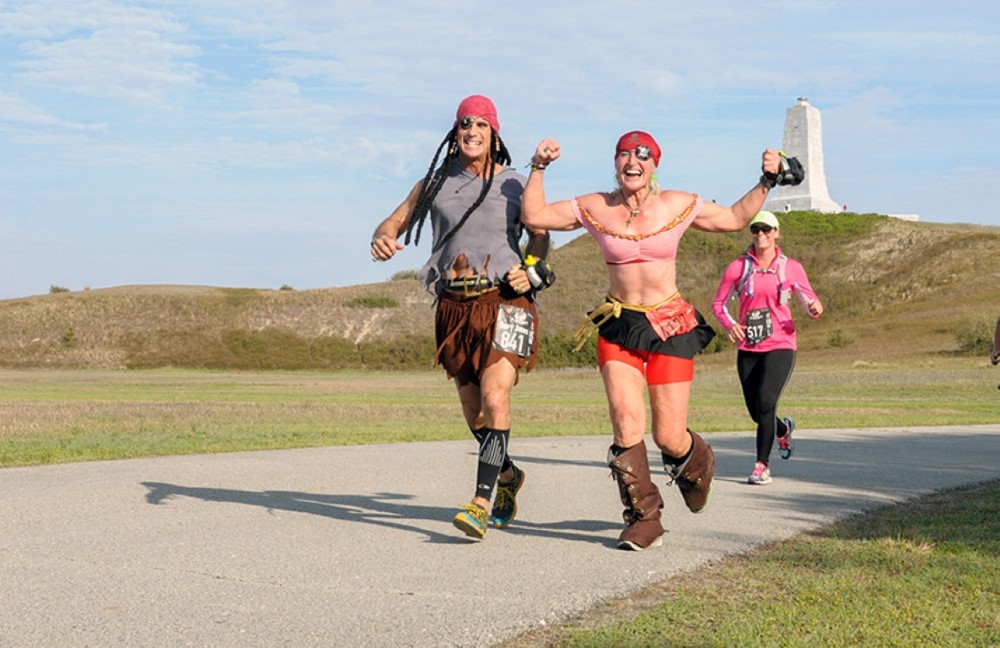 "My vision is to up the ante on the community aspect of these events. We could never pull them off as well as we do without backing from the Outer Banks towns and our sponsors. And our countless volunteers (more than 800 at last count) are the ones who bring the meaning and enthusiasm that make these events memorable, that make athletes want to come back year after year and recommend us to friends. These aren't only OBSE events! They're events that affect each community and thousands of locals. And I want that aspect, that feeling that they're all a truly significant part of something that hugely benefits our community, to be front and center of why we do what we do at OBSE." 

Ray's exuberance makes me want to immediately sign up for the marathon (well, ok, the half marathon . . . walking). Having done it before, I can attest that it is fun, the course is undeniably picturesque, you do feel like you have a cheering squad at every check point and you do understand that you're a part of something bigger than just your personal victory. Ray feels that if each returning and new participant gets the message that this is a race that brings benefits to the community and that their presence really makes a difference, it will help them choose this race over others. "The more racers we have, the more we give back, the more local businesses are supported during slower times of the year and the more we build that heart and muscle of our Outer Banks community," Ray says.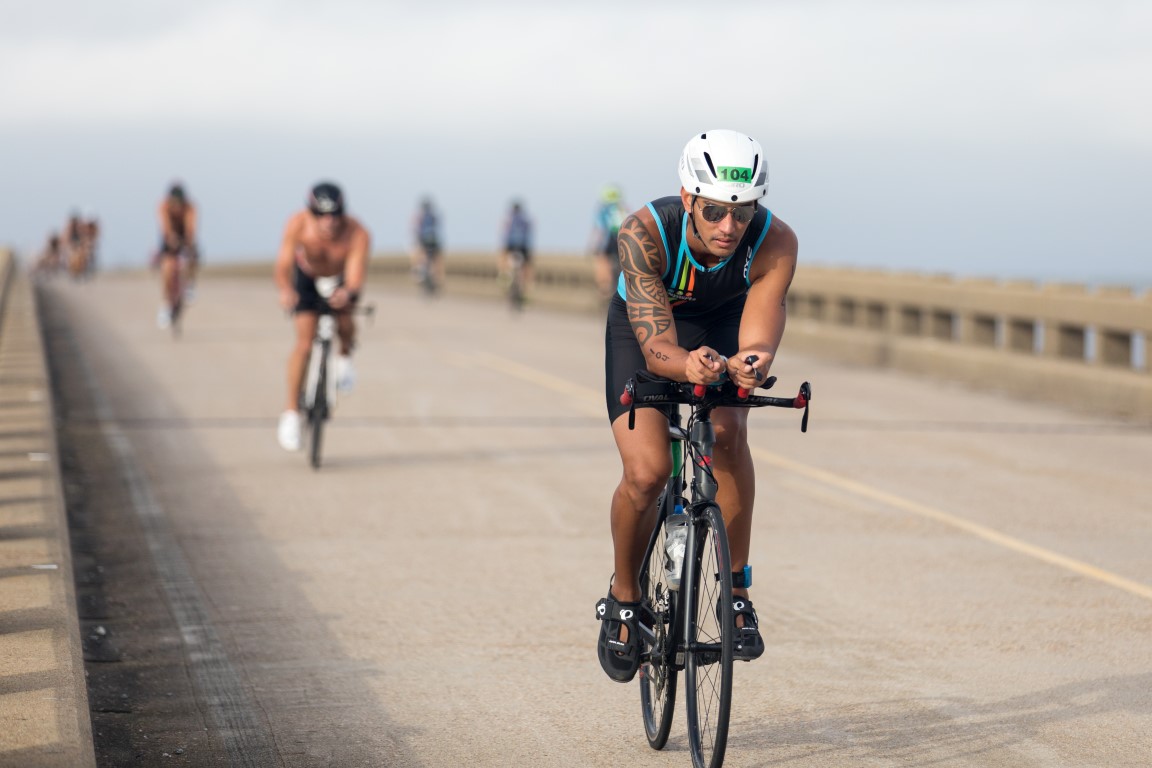 Even without all the paying it forward meaning to these sporting events, Ray makes the point that, hey, these athletes are coming to one of the most environmentally beautiful spots on the East Coast! Who wouldn't want to spend time here, event or not? But to encourage you even more to participate in all the events, OBSE is starting an Inner Athletes Season Pass where you can run all races for one flat fee that also includes accommodations for the marathon in November (which can often be hard to find). Stay tuned to the website for details.

As much as OBSE is striving to help athletes understand the positive impact they have on our community when they compete here, the organization also wants to pay it backward, in a way of thinking. Meaning: A new concierge program for 2018 will concentrate on bettering the athletes' positive experience here. Ambassadors will be available to answer questions on the spot and to assure a professional yet personal experience for each athlete. "We want to make sure these visitors – and locals! – know how much we value them, how glad we are that they've chosen our athletic events. We want them to leave here saying, 'Now that's how a sporting event should be run!' and we're putting forth major efforts to achieve that."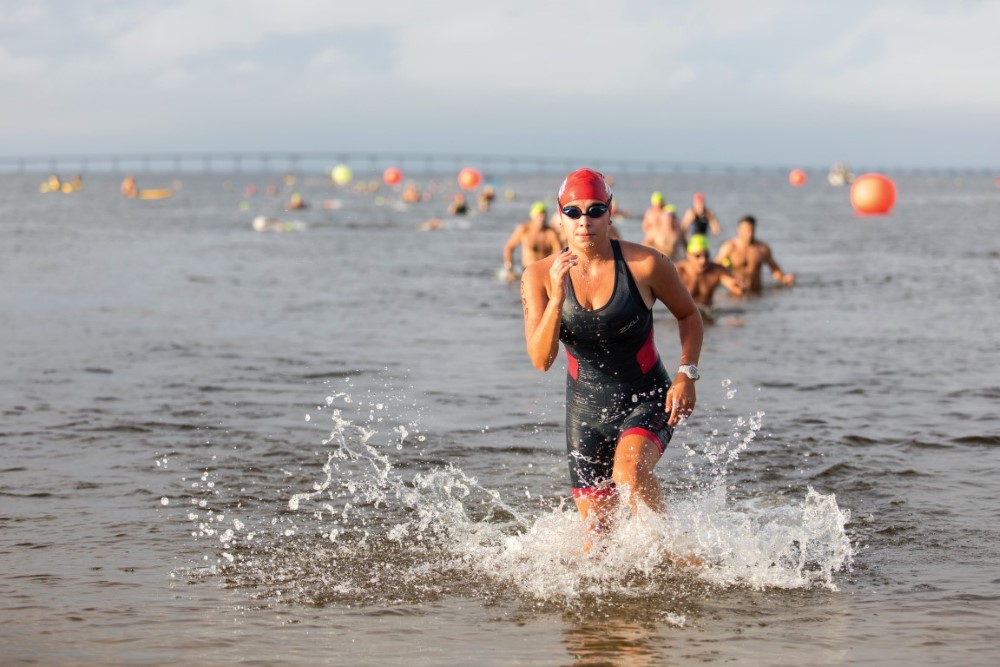 Regular training creates an athlete who's ready to run a marathon or half marathons or obstacle courses or compete in a triathlon . . . an athlete whose capacity to stay the course and finish well is increased by that diligent preparation. That's the principle the crew at OBSE is following too: plan well, be ready on race day and appreciate the fruits of getting to the finish line. Then, pay those fruits forward to a community that helps make it all happen. It's all about heart and muscle.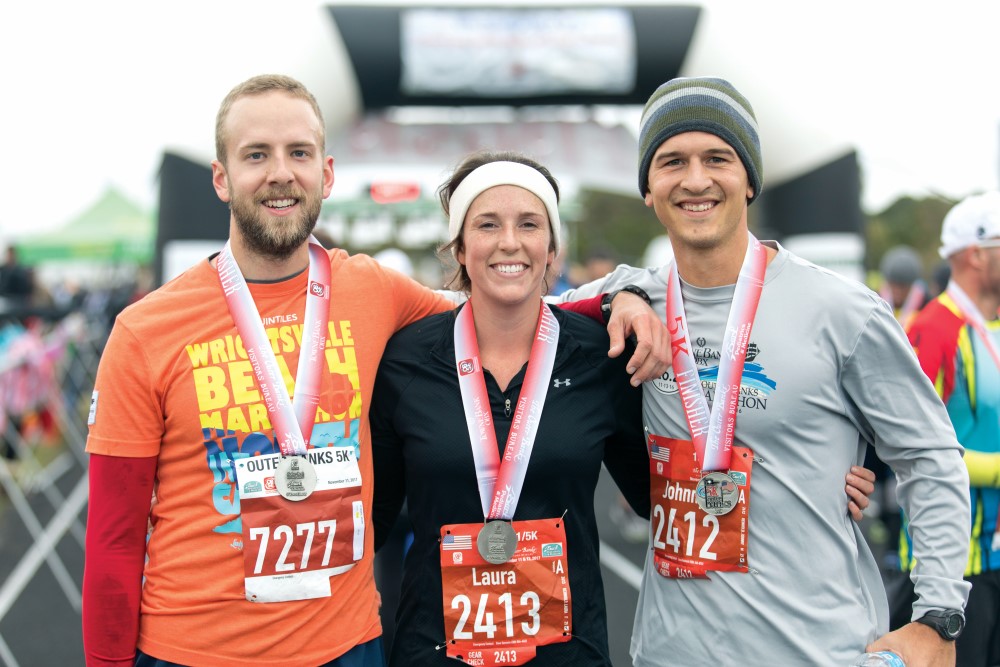 ---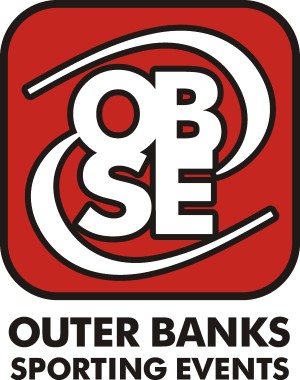 obxse.org
(252) 255-6273
2234 South Lark Ave., Nags Head, NC
---