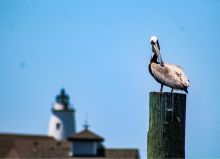 There's more than one way to vacation. Some getaways are geared to action and activity, some are focused on experiencing new cultures and some are simply for resting and recharging.
When you need to unwind your mind and untangle the tension in your body, Ocracoke is the perfect choice. This tiny island on the southernmost Outer Banks is a panacea for the ills of the stressed and weary. Far from the crowds and commercialism of the mainland, it's a place to im- merse yourself in a relaxed pace and the beauty of nature.
Start the Slowdown
Traveling to Ocracoke forces you to slow down, whether you want to or not, and sets the tone for the island experience to come. First you must drive along mainland backroads or an oceanside island highway, then you meet a ferry to take you across Pamlico Sound. You simply can't rush this step (unless you hire a private plane to fly you over or come in your own boat).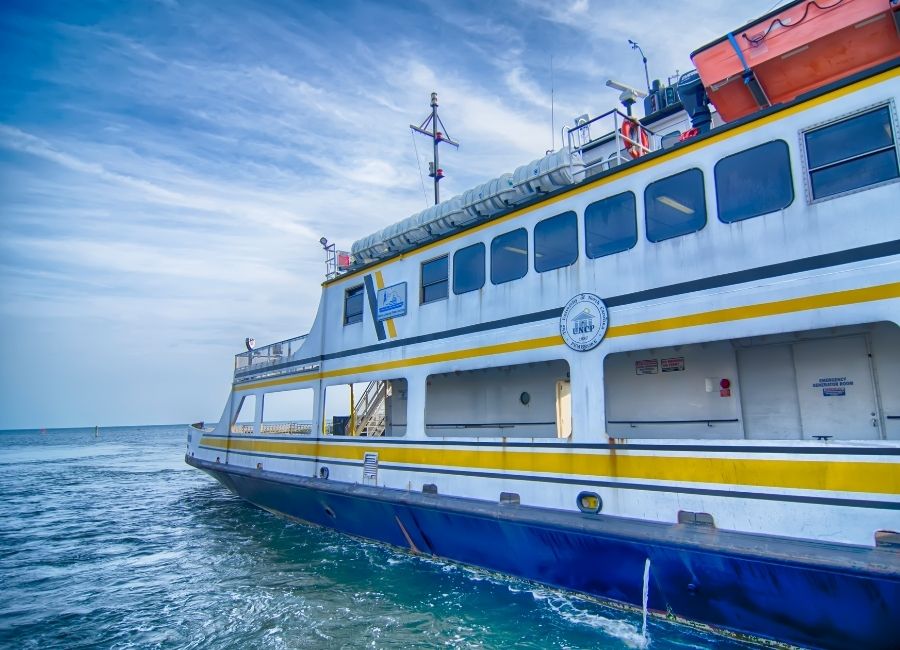 Once you're on the island, you do like the locals do and park your car. You unpack it and forget it. You won't need it very often, if at all, which is one of the best things about the island. Getting around is easiest on foot, bicycle or golf cart. The village is small, making it easy to stroll on foot to dinner, bike to the wine bar or shops or ride the golf cart to the lighthouse. At that pace, small details come into focus – bird song, warm breezes, architectural details, things you wouldn't notice behind a car windshield.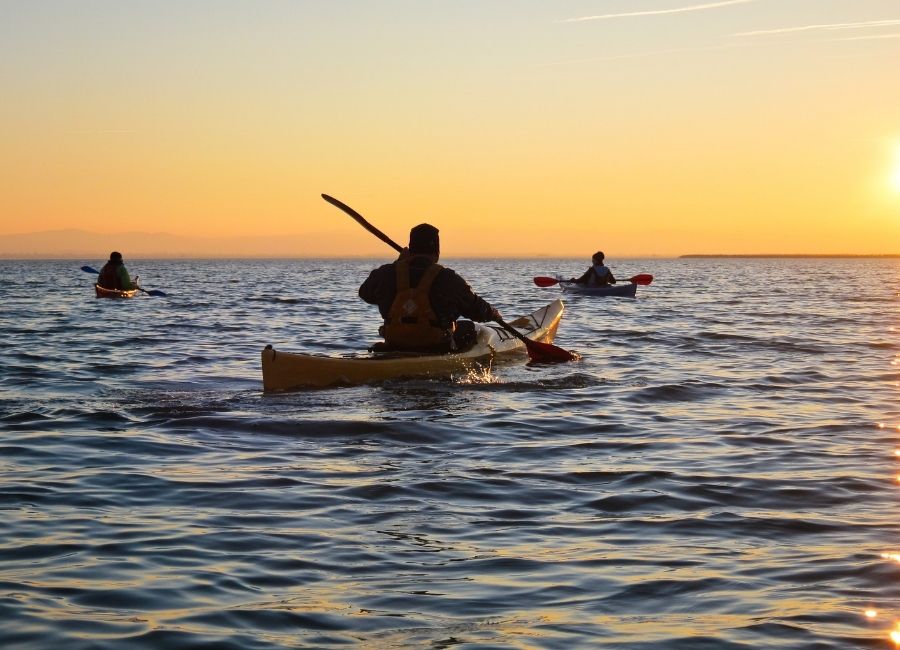 To Do or Not to Do
The activities on Ocracoke are pretty simple. You can hike through maritime forest at Springers Point or Hammock Hills, kayak or standup paddleboard in Silver Lake or the sound, ride waves in the Atlantic, fish in Pamlico Sound or Gulf Stream, tour a historic museum, bike around the village looking at the houses or reading gravestones in historic cemeteries. You can browse around in a bookstore, art galleries and some great little shops. Or not. There's plenty to do on the island, but you can simply sit on your porch without an ounce of guilt if that's what you prefer to do.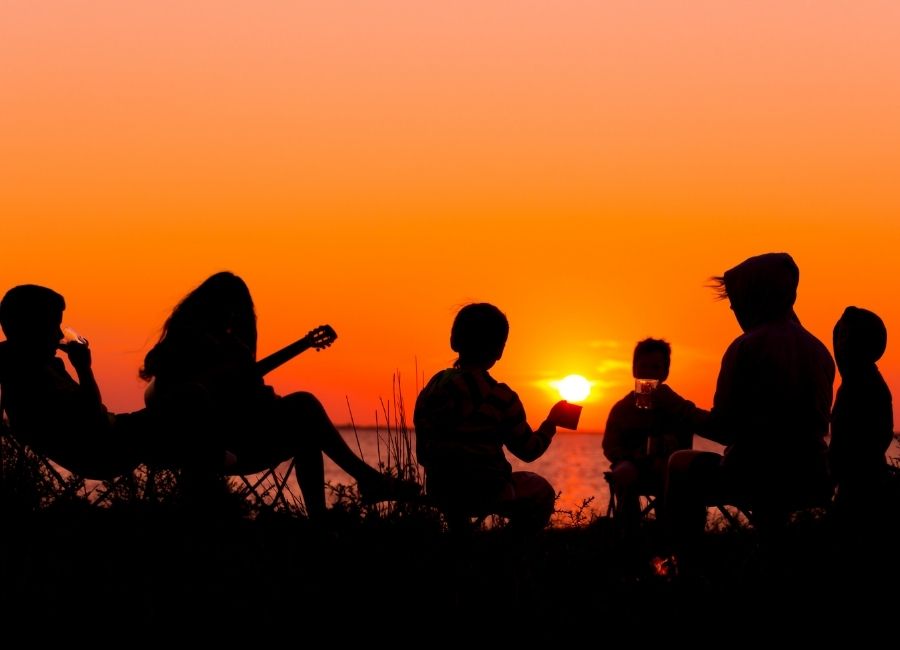 Where the Magic Happens
As in all coastal communities, the ocean beach is the biggest draw on Ocracoke Island. And if you came to Ocracoke to relax, this is where the magic happens. Sand and waves have special powers for making you forget all your cares and worries. On Ocracoke there are 13 miles of beach for you to explore, and it's not hard to find a stretch of beach all to yourself. If beachcombing and shelling help you clear your mind, you can walk all day if you want to. Getting to the beach will be the only time you might need your car, as the beach is a little ways from the village. You can drive and park at a beach access, or buy a National Park Service (NPS) permit and drive out on the beach with all the stuff you'll need for the day. The NPS can also issue a permit for a beach bonfire – a wonderful way to end any day. Go to nps.gov.
Go for the Extra Pampering
If you need a little assistance in the relaxation department, sometimes you need to call in the big guns. There are several Ocracoke residents whose job it is to help people ease into vacay mode. For any extra pampering you might need, several bodyworkers and massage therapists work on the island, plus there's a day spa. Or you can enjoy a yoga or fitness class to help you destress.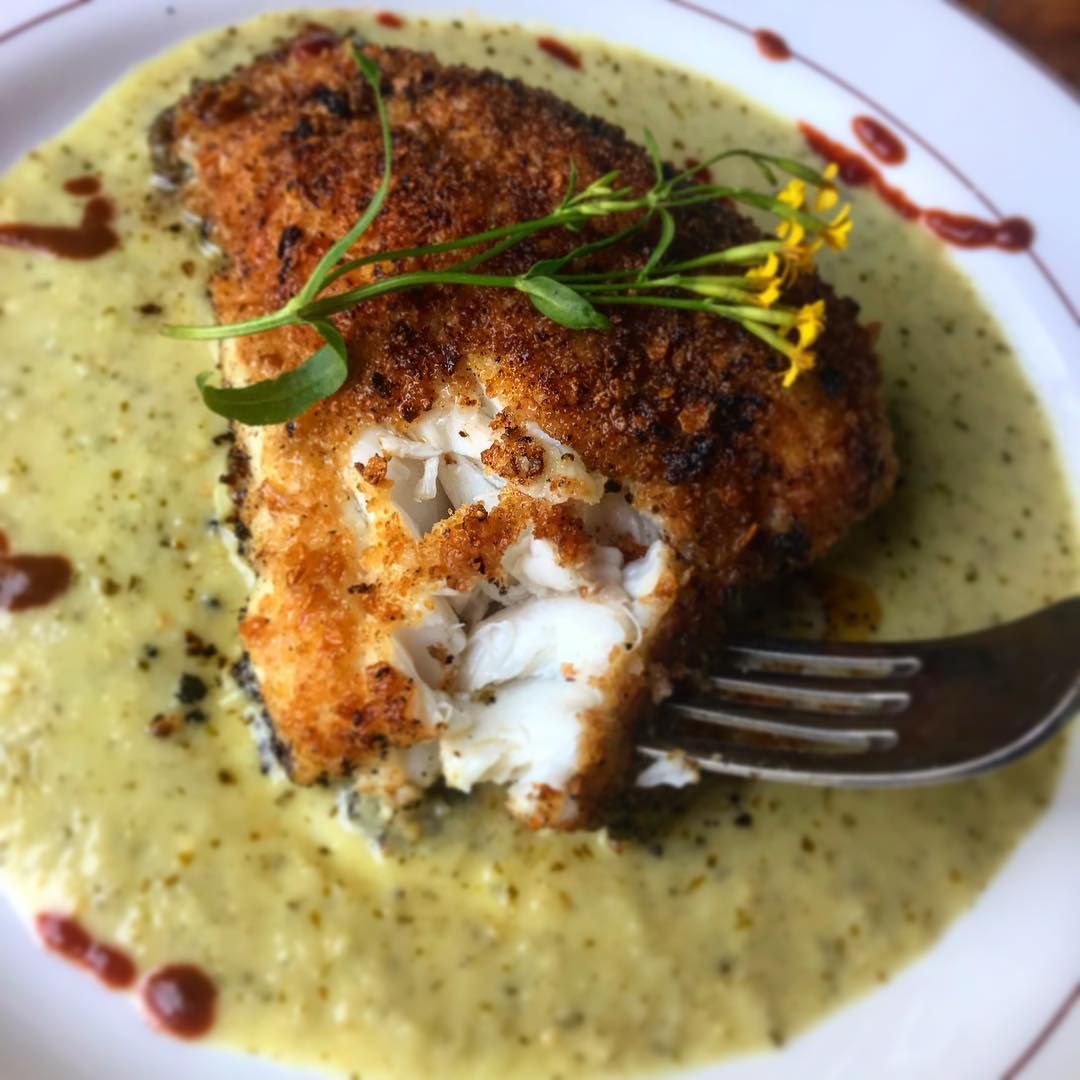 Fill Your Belly
No matter how you fill your days, at some point you have to fill your belly. If you love seafood, you can choose from local oysters, fresh shrimp, fish of many varieties, scallops, clams and crabs, depending on what's in season. You can buy seafood and all the fixin's to cook yourself, or let someone else cook for you in one of Ocracoke's many restaurants. For a small island, Ocracoke offers a lot of choices for dining, from Thai to Mediterranean to American to Italian. All the restaurants are pretty casual, some more so than others, so you can choose the vibe you're feeling – drinks and burger on the harbor, food-truck tacos at a picnic table, a waiter bringing you a nice bottle of wine and everything in be- tween. Coffee shops, wine bars, a brewery and several local restaurant bars offer inviting places to linger with a drink and a snack as well.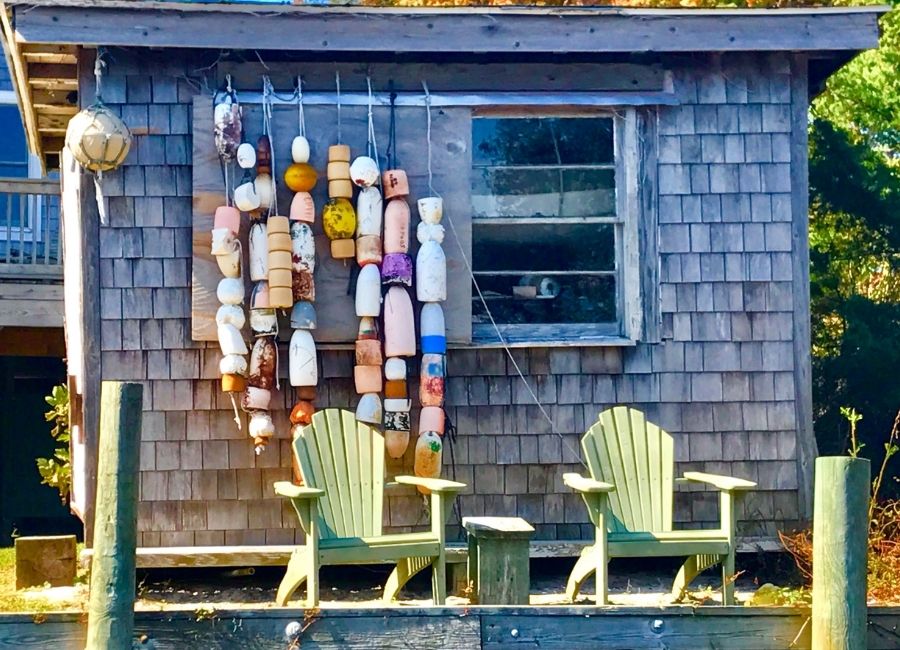 Sleep Like a Baby
Strolling home from dinner or after enjoying some of the live music around town, you'll notice something special about Ocracoke Island: It's delightfully dark. There are no street lights, and the buildings and homes are lowly lit. So look up: You can actually see the stars. If you head out to the beach at night, it's even darker, and you can often see the Milky Way. That's why stargazing is one of the favorite activities on the island. A nice bonus of this darkness? You're going to sleep like a baby.
---