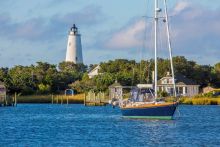 To arrive on Ocracoke, you must either journey the length of N.C. Highway 12 down through Hatteras Island to catch a ferry boat for an hour-long ride or charter an airplane to fly you to Ocracoke's landing strip. It's another world, an enchanting culture born of complete isolation. The beauty of the undeveloped beaches, the charm of the friendly white lighthouse watching over the village curled around Silver Lake Harbor and the thrilling history of pirates and battles, wild ponies and brogues all combine to make Ocracoke an experience unlike any other. Nobody knows the enchantment of Ocracoke better than the staff of Ocracoke Island Realty. Everyone who works here lives on the island full-time, affording them a unique intimacy with the properties they rent, sell and manage. The staff members of this full-service company are deeply involved in their community and proud to call the island of Ocracoke home.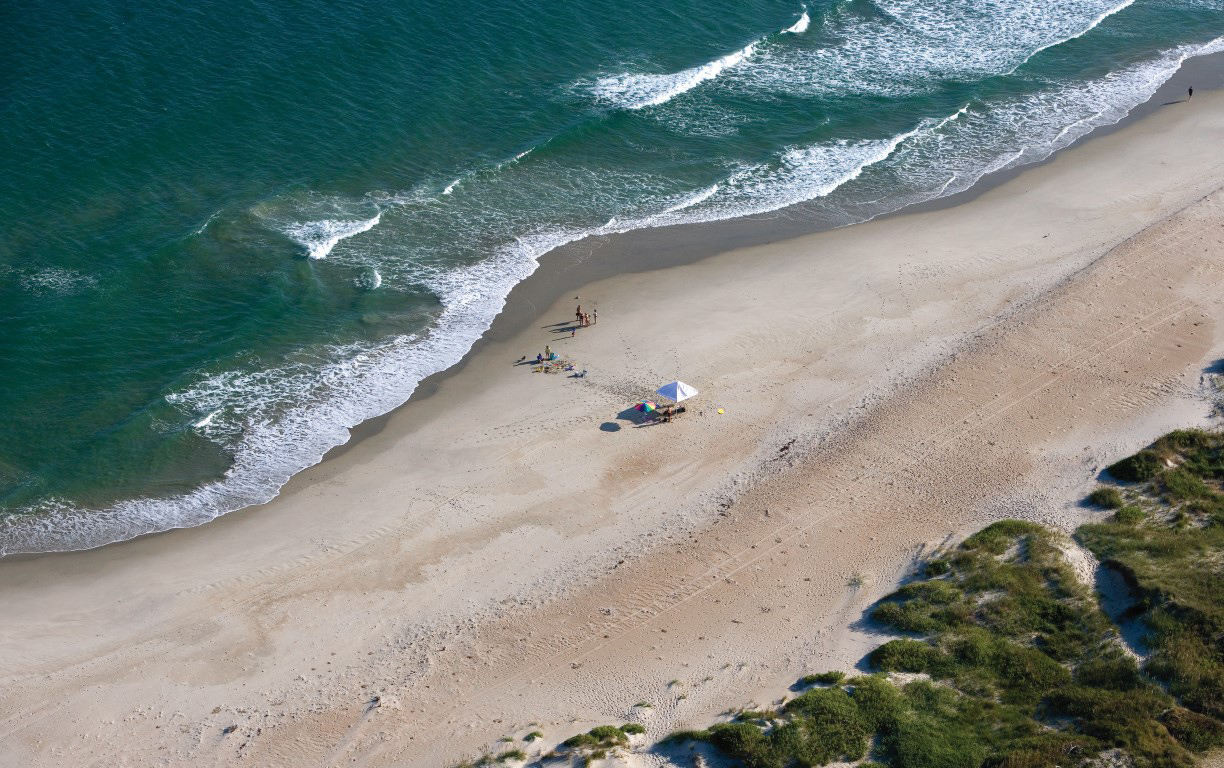 For Martha Garrish, Broker-in-Charge, Ocracoke Island Realty is a way of life. A full-service company, OIR features a large inventory of rentals in various sizes and locations with both short- and long-term rentals available. They sell properties and offer property management services for those wishing to rent out their homes. Homeowners association services are offered as well.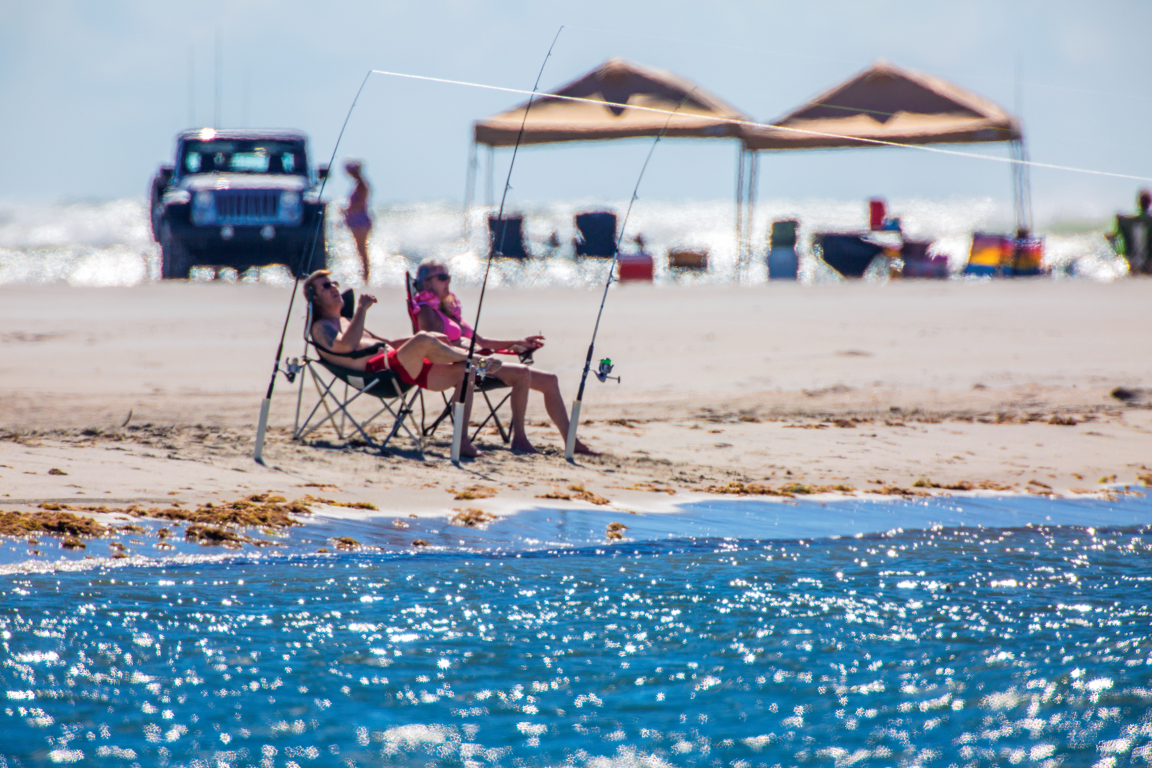 There are plenty of choices for clients perusing Ocracoke Island Realty's catalogue or their responsive, mobile-friendly website for a vacation rental. "One thing our agency is good at is that we can really listen to clients and help them find a home to fit their family and their budget," Martha says. "If you're vacationing with several toddlers, you might not want a house on a deep-water canal." The staff is extremely familiar with the details of all their rentals and can help make the perfect match. Homes range in location from harborfront to soundfront to nestled in the heart of Ocracoke Village and everything in between. Many homes are waterfront on their own canal. They have one-bedroom studio apartments and large houses, such as an eight-bedroom home for the whole extended family. Homes vary in amenities from basic features that work well for those vacationing on a budget to houses with docks, pools and all the bells and whistles. "We really have a home for every type of person and family," Martha says.
Most of the company's sales result from vacationers who have been coming to Ocracoke for years and decide that they want to offer their family a permanent link to the island. "We watch their families grow up," Martha says. "When you love Ocracoke you can't get enough, and you keep coming back." There is much to come back and savor. Ocracoke's beaches are consistently ranked in the top tier in the United States. With the village of Ocracoke occupying only the southernmost tip of the island, the National Park Service has designated the remaining 13 miles as protected Park land, ensuring that the pristine beaches remain forever undeveloped. "Even on Fourth of July week, the busiest week of the year, you can find a place on the beach by yourself," Martha says. "That's unheard of in the U.S."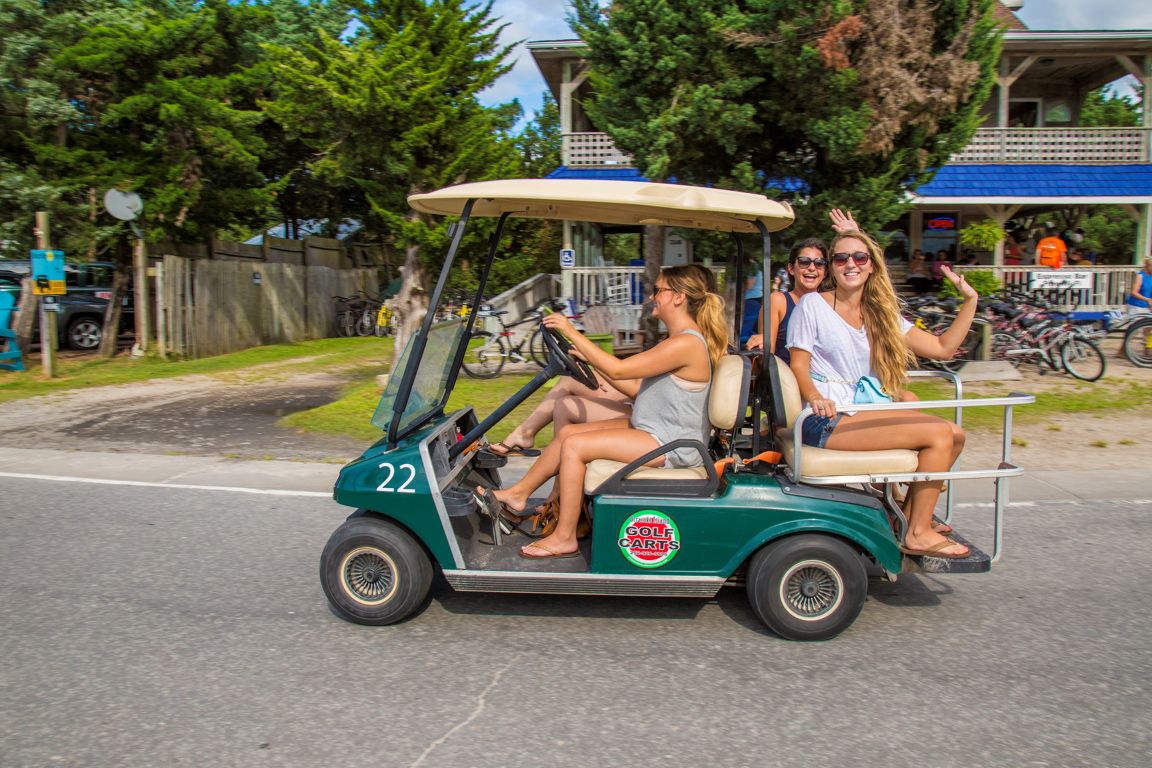 The community feel of Ocracoke is also one of the island's most appealing factors. There's a notable absence of fast food restaurants and big box stores, lending Ocracoke a nostalgic feel. "It's like stepping back in time but still with the conveniences of modern day," Martha says. To facilitate those conveniences, OIR offers an adjacent Beach Outfitter's store. They rent bicycles, boogie boards, sheets, towels and various other things people don't want to pack with them such as baby equipment and beach gear. Clients can just sign up, and their items will be delivered to their home as part of their reservation.
When you live in a community as small as Ocracoke, you find that people truly take care of one another. The staff of Ocracoke Island Realty participates in community service activities year round. "For pretty much every major activity on the island, OIR has some part in it, whether it's through offering financial aid or volunteering time for it," Martha says. The company does their own Christmas Cheer project, helping families and individuals in need. They sponsor a marathon in the spring and help with school fundraisers, the fire department's Memorial Day Fireman's Ball, Pirate Jamboree and the Ocrafolk Festival. During National Pet Week, the company donates $5 to the Ocracats foundation for every reservation made. If vacationers find themselves with too much food as they're leaving the island, OIR will collect non-perishable items and donate them to the local food pantry.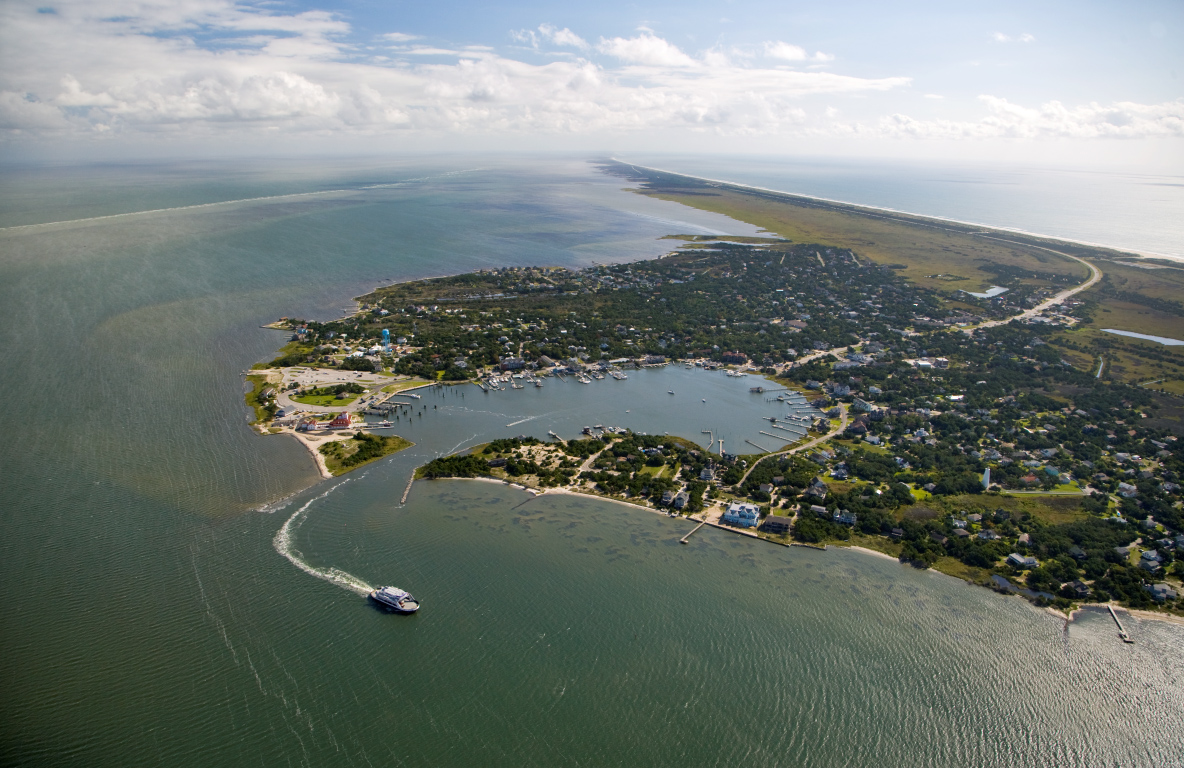 If isolation is one of the appealing hallmarks of Ocracoke Island, then the contrary is also true — once you've left the mainland behind and gotten away from it all, the village warmly welcomes visitors into its fold, showing them that the heart of the community is people caring for one another. With its undeveloped beaches and acres of wildlife, not to mention its charming shops, restaurants and historic sites, Ocracoke is a coastal gem. The staff of Ocracoke Island Realty has a deep familiarity with the homes they rent and sell to vacationing families and a strong commitment to service, perpetually showing themselves as a positive force in the village. Give them a call when you're ready to make the journey to the island, but do be careful because once you arrive, you may never want to leave. 
---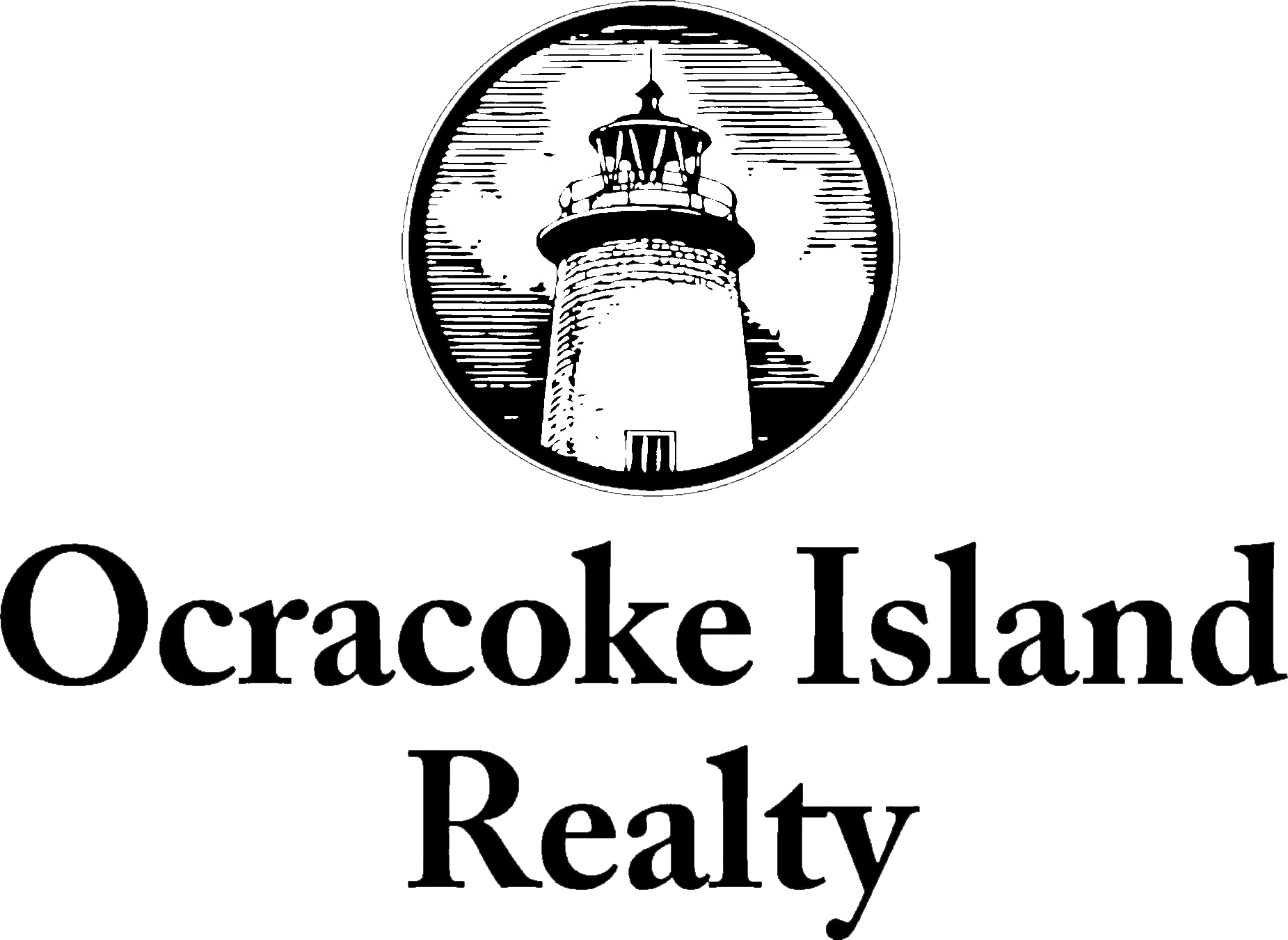 1075 Irvin Garrish Hwy | Ocracoke, NC 27960 | Rentals:(866) 806-0782 | Sales:(866) 806-0782 | ocracokeislandrealty.com